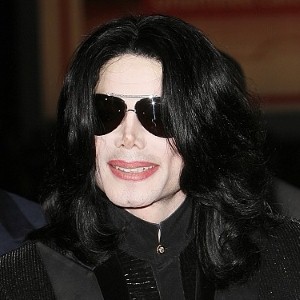 Of all the images of Michael Jackson, the one that appeared to surprise people the most was that he was a father first.
That image rang crystal clear earlier this week at the pop singer's memorial service when his 11-year-old daughter, Paris Katherine Jackson, stood before a crowd of celebrities and music industry titans to describe a side of the entertainer few were privy to.
"I just want to say ever since I was born, Daddy has been the best father you can ever imagine," she said from the stage. "And I just want to say I love him so much."
Paris was joined on stage by the Jackson family as well as her 12-year-old brother Prince Michael and 7-year-old Prince Michael II who was affectionately called "Blanket" by the late pop singer.
For many, this marked the first time any of Michael Jackson's children were seen in public. Prior to this, the singer always made a point to hide his children's faces in public.
He was also a responsible father, according to the New York Post. After Prince Michael spilled popcorn in a recording studio, Jackson bent down to pick up the spilled snack.
"I'm not sure you would see Madonna doing that," said the producer, according to the article.