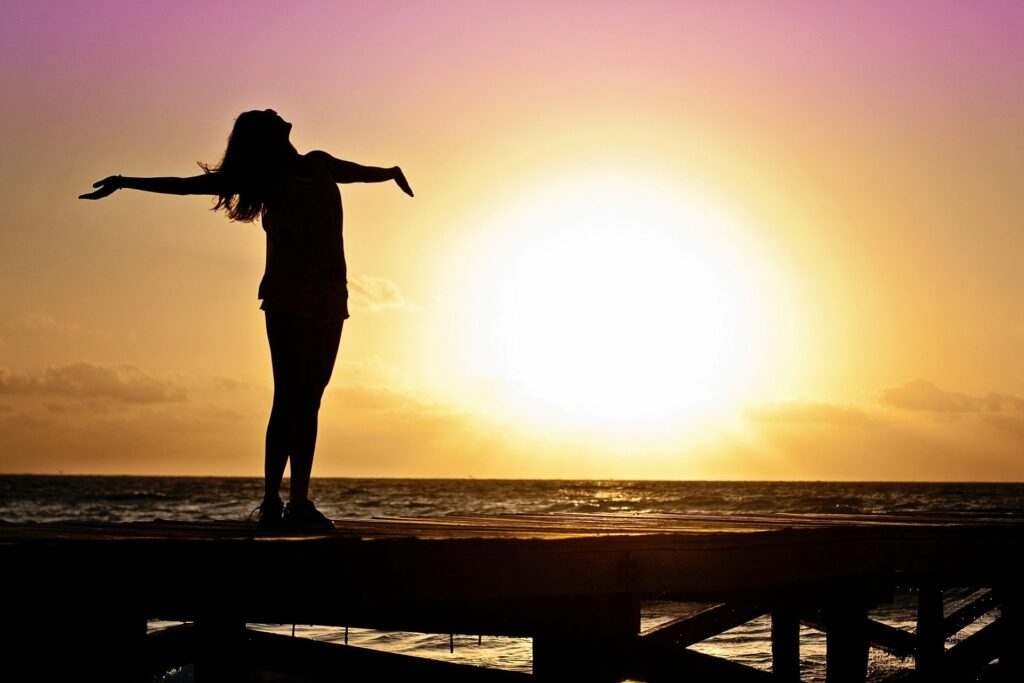 Thanks to the accessibility and convenience of smartphones, just about everyone is a photographer in their own right. There are plenty of apps out there that make it easier than ever to take photos, though there's still a difference between those that take pictures for fun and those that want to take things to the next level.
Being a photographer is still a fantastic choice of hobby, and it can even be turned into a career if you put enough time and effort into honing your craft. That said, it's not always clear-cut how best to move forward. So, if you're taking up photography as a hobby (or a career), here are some ways to help get you started.
It all starts with a great camera
The difference between the simple cameras that you point and shoot and the ones that might be considered professional cameras can be staggering, which is why it's crucial to research as much as you can. That said, many professional cameras can be too expensive to be considered a good investment for those only starting out. Fortunately, there is a wide array of cameras to choose from, allowing you to go for quality cameras that don't break the bank.
Surprisingly, the top mobile phones available have excellent camera quality, and it's a good way to get your start while simultaneously being an all-in-one smart gadget. There's nothing wrong with using your phone for pictures, though there'll undoubtedly come a time when you can make the most out of top-quality cameras.
Finding your inspiration through social media
Social media platforms have a habit of documenting the most iconic moments of your life, and it's not a bad idea to look into your Instagram for pieces of inspiration that can fuel your creative juices. The fun thing about taking up photography as a hobby is the feeling of a physical picture in your hands, and the same thing can be accomplished with social media platforms like Instagram.
With a bit of effort, you can easily create an Instagram photo book atwww.mysocialbook.com/pages/instagram-book-photobook. It's the kind of service where you barely have to put in any effort. All you have to do is find your favorite photos and create a scrapbook. You could even use it as the foundation for the kinds of pictures you want to take with a professional camera.
Stay consistent with what you want — but know when to rest
Just like anything else in life, practice makes perfect. It's okay to be frustrated with your progress, so long as you keep trying your best to get better. It can often feel like you've hit a wall, which is why it's a good idea to keep things balanced. Practice is all well and good, but ensure you pace yourself consistently and give yourself time to rest.
Being a photographer in this day and age can be a great change of pace, even if it's just for fun. You'll eventually learn the tricks of the trade, and you could potentially profit off your skill and talent.