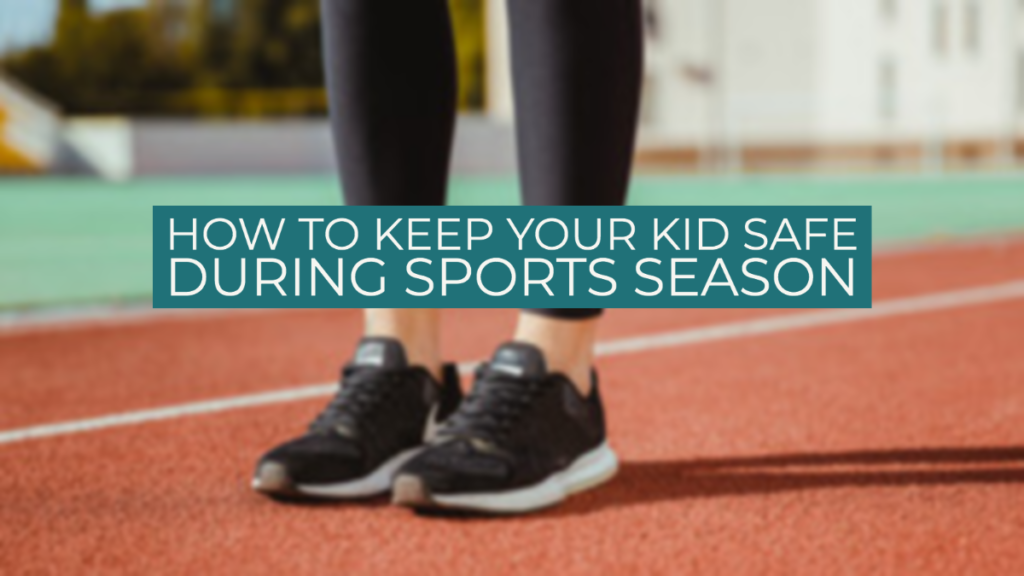 One of the best parts of parenting is watching your child do what they love. For your child, that may be playing a sport. Sports teach kids a lot, but they can also put them in a position to get hurt. You can keep your child safe, though, if you talk to them about safety in sports. Here are some key tips for how to keep your kid safe during sports season.
Be proactive
One of the best ways to keep your child safe during sports season is to be proactive and have them checked out before they start practice. The best way to do this is to schedule a pre-participation exam. It's ideal to have a pre-participation physical exam performed at least six to eight weeks before the sports season begins. This gives the health care provider time to treat any conditions they may find, as well as time for any necessary follow-up exams.
Being proactive about your child's health is an important part of parenting. Having your child take a pre-participation exam will help you determine if anything is wrong before the season starts. That way, you won't have to worry about them getting hurt while they're playing.
Talk to your child about sports safety
One of the most important parenting tips for keeping your child safe during sports season is to talk to them about safety. If they're playing a full-contact sport, teach them what to do to stay safe and what to do if they're injured on the field. Teach them about protective equipment, like shin guards, pads, and mouthguards.
Mouthguards are especially important if your child has braces. Of the 4 million people in the United States that are wearing braces, 75% of them are younger than 18. The last thing you want is to pay for your child's braces and then have them ruined due to sports.
One of the key things to know about how to be a good parent is that being a good parent means teaching your kids how to stay safe. You may think nothing bad can happen to your child, but it's better to be safe than sorry.
Let their sports injuries heal
If your child is playing sports, there's a chance they can get injured. If they are injured, it's important you take them out of the sport until they are healed properly. This may be hard for you to do, especially if you're parenting teens. Teens tend to be competitive and dedicated to their sport, but you must tell them their safety and health is more important.
If your child does get injured, make sure they take time to heal properly. Get them evaluated by a doctor and find out how long it will take them to heal. The doctor may even recommend physical therapy. Physical therapy can help your child and your wallet. A recent study shows that physical therapy can lower patient treatment costs by 72%. It's a win-win; your child heals faster, and you can save some money on treatment.
One of the most rewarding parts of parenting is watching your child spread their wings and get involved in sports. Sports help them build character, make friends, and get them exercising. As great as sports are, there is a chance they can get hurt, which is why you must learn how to keep them safe. The more you prepare them, the less likely they'll get seriously hurt and have to sit on the sidelines. Instead, they can spend more time playing the game they love.