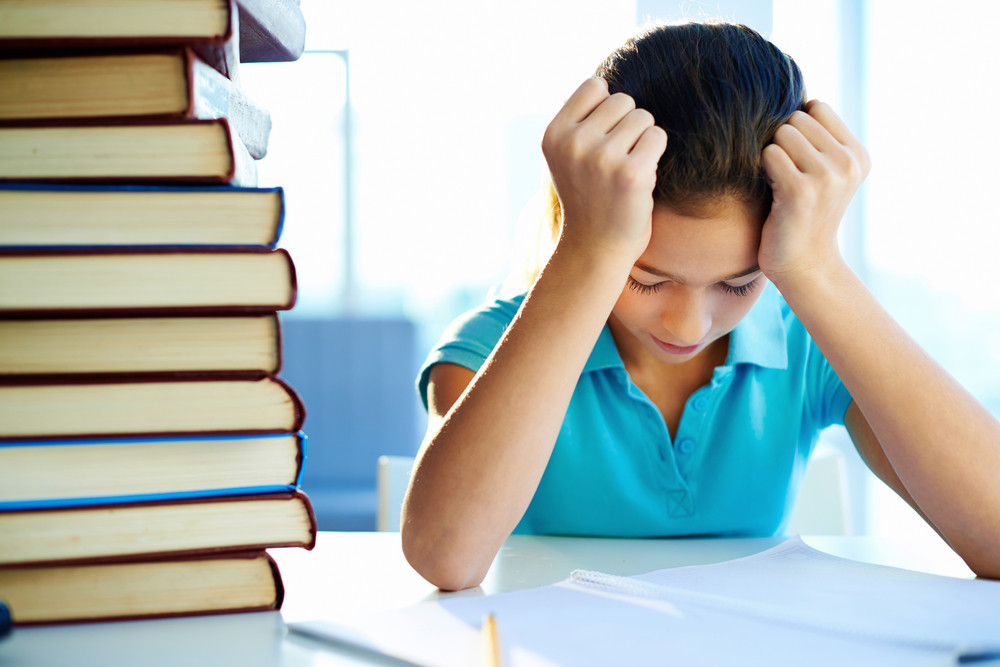 Many teenagers go through a period of having issues with their self-esteem, and if you have one, you know how hard it can be to watch them go through it alone. You can lend a helping hand as a parent, however, and they will likely appreciate the help when they manage to lift their self-esteem. The following are five ways in which you can help them improve their self-esteem.
Talk about insecurities
While many people suffer from self-esteem issues in their teenage years, each of them may feel like it's a unique problem they have. This could stem from any of a number of things, from not being at a weight that their peers consider ideal to having to wear braces. With 75% of the four million people wearing braces in the United States being younger than 18 years, it's clear to see that self-esteem issues due to wearing braces could affect a large number of teens who are insecure about their teeth. To help improve their self-esteem and mental health and self-esteem, talk to your teen about whatever issue may be causing them insecurity and try to put it to rest.
Find ways to relieve pressure
Being a teenager is hard, perhaps now more than ever. The accessibility of a lot of information due to the wide use of the internet has a role to play in it, so it's important to be proactive when trying to solve your teen's self-esteem issues. Help them understand the traps that they could land in when using social media, such as assuming that everything they see online is an accurate representation of real life. You could also hire a tutor to help them with schoolwork so that they don't feel like they have to bear a heavy burden alone; also, help them come up with a to-do list that will enable them to plan their time accordingly. When they can manage their time well and get good results, they're likely to improve their self-esteem as well as their mental health.
Set goals
Growth is important, but it sometimes comes with changes that are hard to deal with. In times like this, work with your teen to set goals for what's most important to achieve so that they can be proud when they get something done. More than 50 million people in America have acne, according to the American Academy of Dermatology. The fact that about 85% of them are teenagers is a clear sign that self-esteem issues may stem from having acne. When you set a goal to find a treatment for their acne that works, you will have helped improve their self-esteem for sure!
Encourage them to get a part-time job
Getting a job is a part of adulthood, and it brings with it a sense of responsibility. Your teenager may enjoy the responsibility as well as having some extra pocket change for their use, so find out if they're interested in this. If they're responsive to having a job, help them get a part-time one, and they may just start to learn more about themself and the world around them.
Stay off the screens
Entertainment is a crucial part of anyone's life, but as mentioned, it has a dark side that a teenager may need help navigating. As of May 2020, more than 200 million copies of Minecraft have been sold, and this shows just how many people are engaged in video games. To help improve your teen's mental health, advise them to spend a minimal length of time on their screens and to find an alternative method to stay entertained. Reading, drawing, and journaling are a few screen-free activities that'll benefit your teen's mental health.
It's important to ensure your teenager has the support that they need, so use these tips to improve your teenager's self-esteem and their sense of self-worth now.