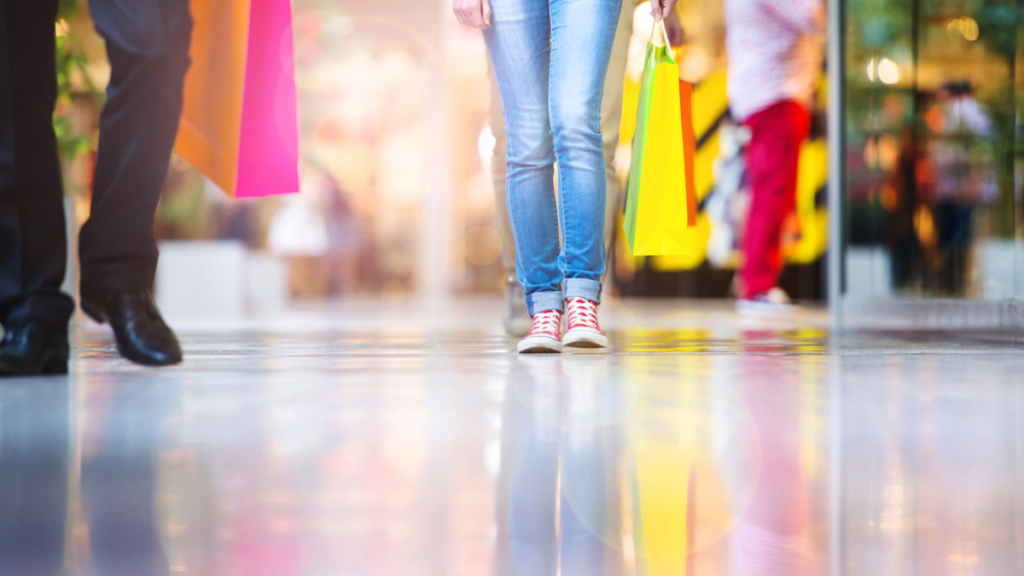 When teenagers obtain part-time jobs, they learn several important skills. Time management, sociability, communication, and listening skills are a few. Responsibility and respect are also two important factors in holding a job. How can you help your teen find their first job? These tips will help you navigate this multi-step process.
Is your teen ready for a job?
Before getting started in the job-seeking process, see if your teen is ready to take this big step. Do they have a driver's license to drive to and from their shifts? As a father, you may have trouble adjusting to the idea of their driving alone at night, especially since about 5.5 million car accidents occur yearly in the United States. Also, consider whether your teen has the necessary social skills to work in a fast-paced environment. You may need to do some coaching and role-playing before your teen starts applying for jobs.
Start with a resumé
As an adult, you have plenty of work experience to put on your resumé, but this isn't the case for teens with little work experience. What can your teenager put on their resumé that will display their talents and abilities?
For starters, academic achievements, sports, and extracurricular activities should definitely be included. If your teen has won a reading award, participated in a school play or spelling bee, played soccer or basketball, or has been a captain of a sports team, be sure they put these types of achievements, titles, and involvements on the document. On top of these, your teenager may have babysat or helped with yard work for a grandparent or neighbor. These activities count as work experience and shine a light on the fact that your teen is responsible, so be sure your teen adds them as well. Guide your high schooler in finding resumé templates online so they can get started.
Find open positions in your community
Depending on where you live, the number of available jobs for teenagers may be limited. Where can you and your teen look?
Community centers, such as YMCAs. These organizations often need childcare providers, front desk workers, and lifeguards.
Grocery stores. Grocery stores often hire high school-aged workers as cashiers and stock people.
Restaurants. Bussing and hosting are common positions for teen workers.
Tutoring center. If your teen is skilled in a particular subject, they can tutor elementary-aged students.
Movie theatres. Ticket collector and concession stand positions are often held by young workers.
Fast food restaurants. Teens are often hired at fast food restaurants as cashiers.
Clothing stores. If your teen would like some retail experience, clothing stores often hire teens as sales associates.
Catering companies. Is your teen interested in party planning? Working for a catering company would give them experience and knowledge of the industry, including organizing hundreds of details like invitations, decorations, food, and activities.
Nursing homes. High schoolers can work at nursing homes as dishwashers and cleaners. Your teen may be able to directly work with the 3.6% of people over 65 years old who live in nursing homes.
There are several places for your teen to find a job. If it takes a while to find open positions, encourage your teen to offer to do yard work and babysit for neighbors and family friends. Keep in mind that lifeguarding and babysitting positions may require certification.
Utilize resources at your teen's high school
As your teen begins filling out job applications and gets phone calls for interviews, it may be time to utilize resources at your teen's high school for some extra help and practice. Your teen may feel uncomfortable role-playing interview questions and answers with you, so encourage them to schedule an appointment with an academic advisor or trusted teacher at school to practice. This will help your teen feel more confident when they go in for real job interviews. Your teen can obtain help securing a work permit at their high school as well.
Professionalism and first impressions
Your teen will also need tips as to how to dress for an interview. With resources from school at your side, help your teenager pick out professional outfits for their interviews. Button-down shirts, slacks, khakis, skirts, dresses, blouses, and closed-toed, nice shoes make for professional outfits. Remind your teen that presentation and first impressions are important.
Responsibility and time management
Once your teen secures a job, your job's not over. It's time to remind them to be responsible. Having a part-time job in high school requires a teen to manage their time between working, schoolwork, school itself, and extracurricular activities. Offer advice when your teen has questions about balancing their time. They'll likely need your help adjusting to their newfound responsibilities.
Obtaining a part-time job is a big deal for a high school student. As a parent, try to think back to when you got your first job — and keep in mind just how different the world is now, too. Utilize this guide to help you aid your teen in finding their first job. It'll be a great learning experience for both of you.