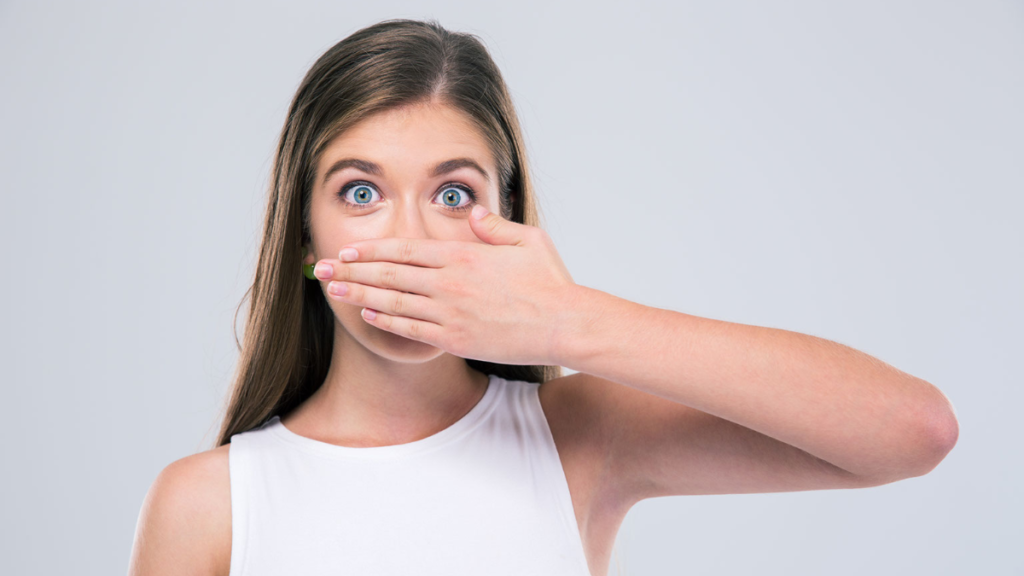 For some teens getting braces is an exciting time in their lives, but for others, it is their dreaded nightmare. If you're trying to help your teen take care of braces, you are not alone. There are many parents who struggle to ensure that their teen is coping with their braces. Sometimes resistance to follow rules from their teen can be the main factor. If your teen is struggling with caring for their braces, we have the following tips for you. Keep on reading to find out more.
Make it a habit
When you want to help your teen take care of braces, it is best to ensure that you introduce your child to dental health information at a young age. You should do this by taking them to their scheduled dental checkups. This will help them to understand why they need to take care of their braces better. Orthodontists recommend that children have their first appointment by age seven to see whether or not orthodontic treatment is needed. By that time, children usually have their first permanent molars and incisors, and issues such as crossbites and crowding can be noted.
If you have any concerns on behalf of your child, you should make an appointment at your earliest convenience.
Encourage regular brushing and flossing
Brushing and flossing braces are an important part of ensuring that they do not get damaged and that they achieve their purpose. According to the American Dental Association, it is recommended that you brush your teeth twice a day. However, when your teen has braces, it is recommended that they brush and floss their teeth after each meal. This is preventative dental care that is key to remind your teen about if you want to help your teen take care of braces. This behavior is aimed at reducing the buildup of plaque and other oral health conditions from damaging your teeth or braces.
Learn about their experience with braces
If you lack knowledge on braces, this is the best time to do some research and to educate yourself. This should be helpful in addressing any concerns that your teen might have. It should also help you to help your teen take care of braces. Being able to offer your teen support and guidance by learning about what they are going through should strengthen your relationship. Moreover, it should motivate your teen to take care of their braces.
Focus on the positives
Parenting a teen is not easy, especially if you have to follow them around to ensure that they follow their at-home dental care instructions after they get their braces. To ensure that they remain motivated to care for their braces, you should remind them about the awaited outcome. This can include showing them pictures of teens who went through the same fate or showing them fun facts about braces. For instance, did you know that 47% of Invisalign teen users surveyed had a boost of self-esteem in the process of treatment compared to just 22% of teens with metal braces?
The main thing is that your teen remains positive about their journey. Sometimes they may need your help to remain positive and not see taking care of their braces as an arduous task. If you have experience with braces, sharing oral care tips of your own should also help.
The bottom line
To ensure that your teen takes care of their braces effectively, you should maintain a consistent schedule. Part of doing this is by finding tools and alternatives to make the process easier on them. However, keeping up with their Orthodontist appointments is the main essential thing. Listening to instructions about how to care for braces from a specialist is vital. It also helps your teen to understand the importance of taking care of their dental health better.