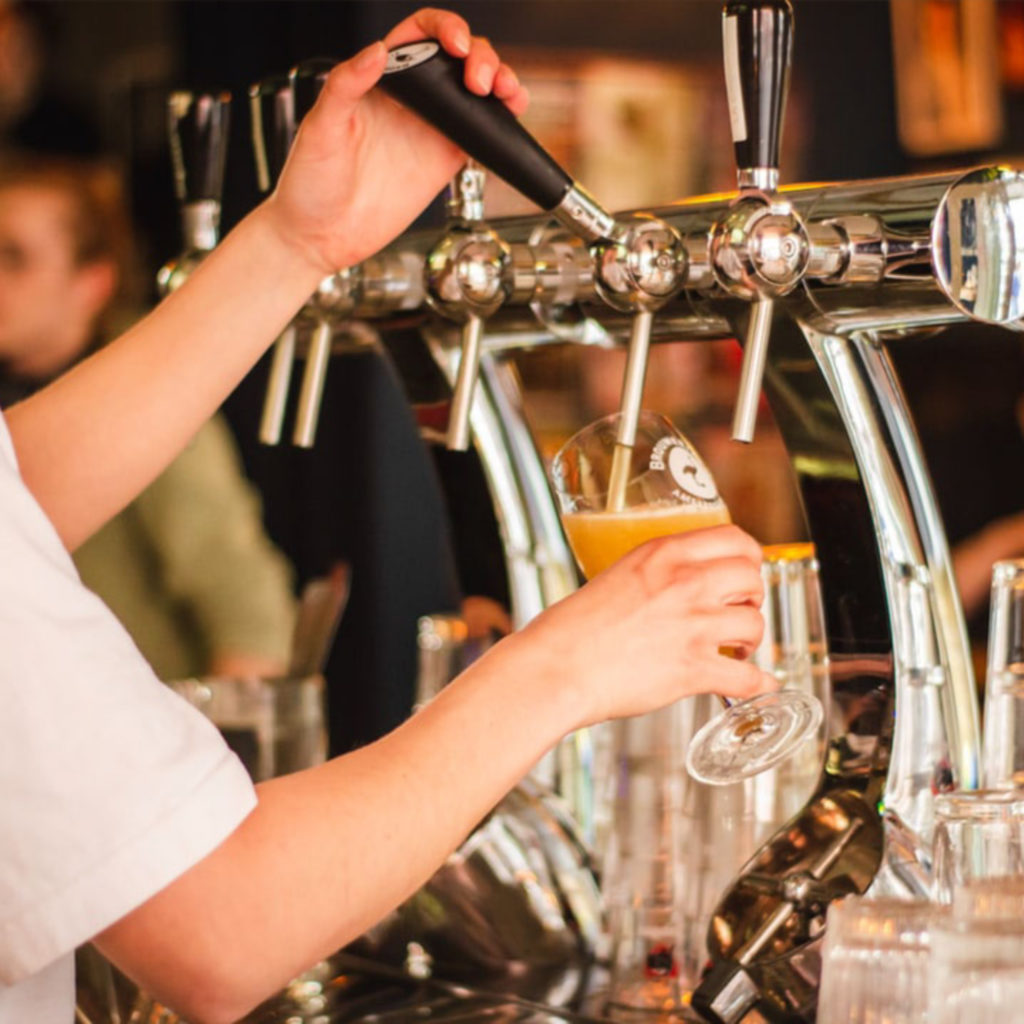 What's in a name? There are plenty of people across the world who have common names, rare names, or somewhere floating around the vast in-between. Generally, there isn't much attention paid to such commonalities or rarities beyond a brief conversational mention. Then there's Nigel Smith, a UK pub owner disappointed at the lack of people named Nigel across the United Kingdom.
About 75% of men who experience hair loss say it makes them feel older. Smith felt similarly when he learned that no newborns in the UK had been named Nigel. That is saddening. Yet, he wasn't going to let his name fade, so he used his reach as a pub owner to plan what is presumed to be the world's first Nigel Night.
With the average age of retirement at 63 combined with both the lack of young people named Nigel and that 65% of people aged 55 years and older consume some manner of alcohol, the pub owner might be on to something.
"A free drink for all Nigel's! With a Nigel-based playlist and entertainment. Can we set a new World Record for the largest gathering of people with the same first name!?" reads the event page.
Smith's Nigel Night might seem like a jest, which it partially is, but he still wants the count of people named Nigel tallied in hopes to set the bar for a presumably never-before-recorded gathering of Nigels. It will take place at Smith's 600-year-old pub called The Fleece Inn in Bretforton. He plans to submit the tally to the Guinness Book of World Records.
"Before it's too late and we become extinct, we felt we ought to have a gathering. Let's face it, it's not a popular name but surely there are enough of us to try and create our lasting mark on British names. When I was at school people used to think my name was a joke. Non-Nigels are welcome to attend but they have to wear a badge saying they are not Nigel," said Smith.
Each person who can provide proof that their name is Nigel will receive a free beer. He wants to try for a record and will even incorporate some sort of Nigel-themed playlist for the evening. If the night is a success, Smith plans to look into making it an annual, national gathering of Nigels.
So, if you're a 63-year-old retirement-aged Nigel, the apparently unicornesque young Nigel, or not a Nigel at all, this event is for everyone. If you're free near Bretforton on September 28 around 7:00 PM and fancy the company of numerous Nigels, get to The Fleece Inn for a pint, several laughs, and the celebration of a name that's becoming a little rarer year by year.