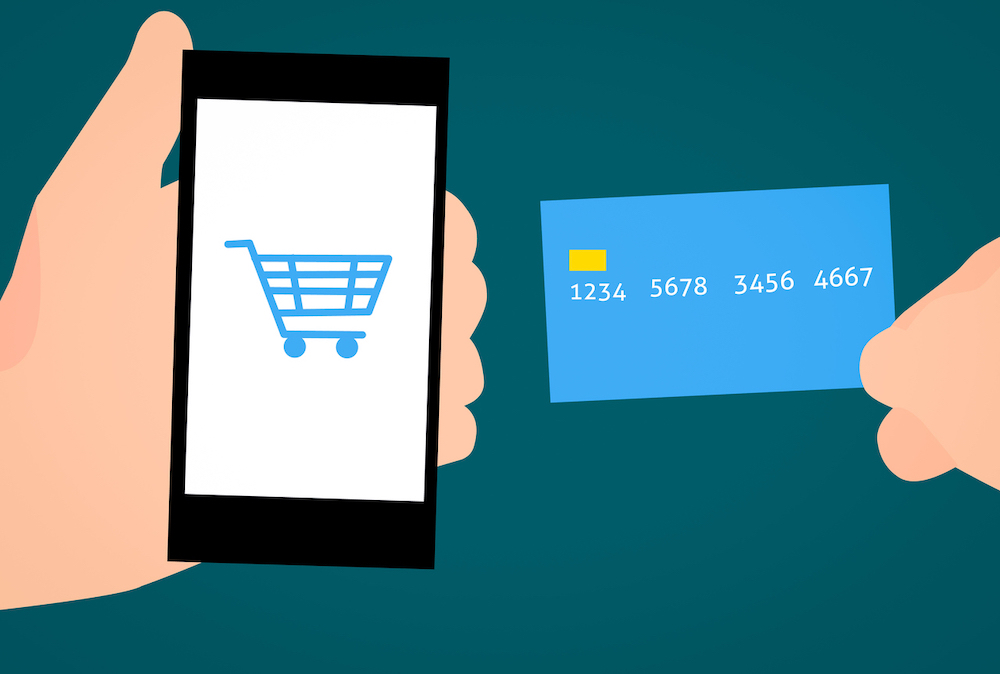 Having a solid understanding of personal finance is crucial for adults, but many parents overlook the importance of teaching these tenets to their children. Teenagers are in a particularly delicate time of their life where understanding the basics of budgeting, spending, and saving is essential to their success as young adults. Although there are many paths to follow when embarking on a financial education journey with teens, one of the methods to provide insight on cash flow management involves using prepaid cards. Below is an overview of how prepaid cards work, specifically in comparison to credit cards, as well as the benefits and downsides of providing a prepaid card to a teen.
What are Prepaid Cards?
Prepaid cards are credit or debit cards that can be loaded and reloaded with a set amount of funds which can be used for spending. Unlike credit cards, prepaid cards do not extend a line of credit to the card user. Instead, the amount of money loaded onto the card is available for purchases, and when the balance runs out, the card is no longer accepted.
According to a finance specialist from Money Pug, a site used to compare prepaid cards, parents can use prepaid cards as an alternative to credit cards for teens. Credit cards offer some additional benefits, such as rewards or an extended credit limit, but these advantages are often quickly outweighed by the idea of "free" money. Without having an understanding of financial management, a credit card balance can add up in a hurry, leading to interest charges and challenges in repaying the balance due. Prepaid cards take away this risk while providing a strategy for teaching teens about spending and budgeting.
The Benefits
There are several benefits inherent to prepaid cards for teens, the most notable being the ability to control how much is spent on the card. Because parents have the ability to load prepaid cards with a certain amount, and reloaded when the balance gets low, this offers a perfect opportunity to minimize excess spending that could be done with a credit card.
In addition, prepaid cards have the following benefits parents should consider:
Safer than cash – prepaid cards offer a safer option than carrying cash on hand. If a prepaid card is lost or stolen, parents can contact the card provider to issue a new card and lock or close out the original.
Monitoring spending – prepaid cards allow parents – and teens – the ability to monitor spending habits over time. If a teen is using the card to pay for the same transactions over and over again, this can be valuable information for a parent as well as helpful insight for a teen.
Budgeting management – parents control how much is put on a prepaid card from the beginning. Teens who overspend or spend too quickly in a given timeframe will not have access to more funds until the card is reloaded. This, combined with a budget planner,can force a teen to focus on his or her spending, helping instill the principles of budgeting early in life.
The Drawbacks
Although there are clear benefits of providing a teen with a prepaid card, parents do have some caveats to consider. First, teens may not be mentally prepared to handle a card or the amount of funds loaded onto it. Parents must take the time to explain how the card works, how much they can expect to receive on the card each week or each month, and what happens when the teen spends down the balance too quickly. Additionally, prepaid cards do not necessarily work well for covering emergency expenses a teen may face over time. The balance is only as high as what is loaded onto the card, so a significant expense may not be easy to manage.
Similarly, prepaid cards do not have help teens establish a credit history. Having an established track record of on-time payments and responsible use of credit limits from an early age helps teens prepare themselves for the need for financing in the future. For instance, a mortgage lender may not be willing to offer financing for a home if a young adult has little to no credit history. A prepaid card does not help on this front, as would a credit card.
Making the Decision
Parents can effectively use prepaid cards to help educate their teenagers about budgeting and spending, but it is essential to consider all the factors before doing so. There may be fees associated with a prepaid card, including a charge for reloaded the card or replacing a lost or stolen card. These should be considered before making the choice. Additionally, a teen needs to be ready to take on the responsibility of having a prepaid card, and a willingness to work with a budget to ensure he or she is not overspending. Parents who consider these factors will have more success when using a prepaid card to help teach a teen about money.