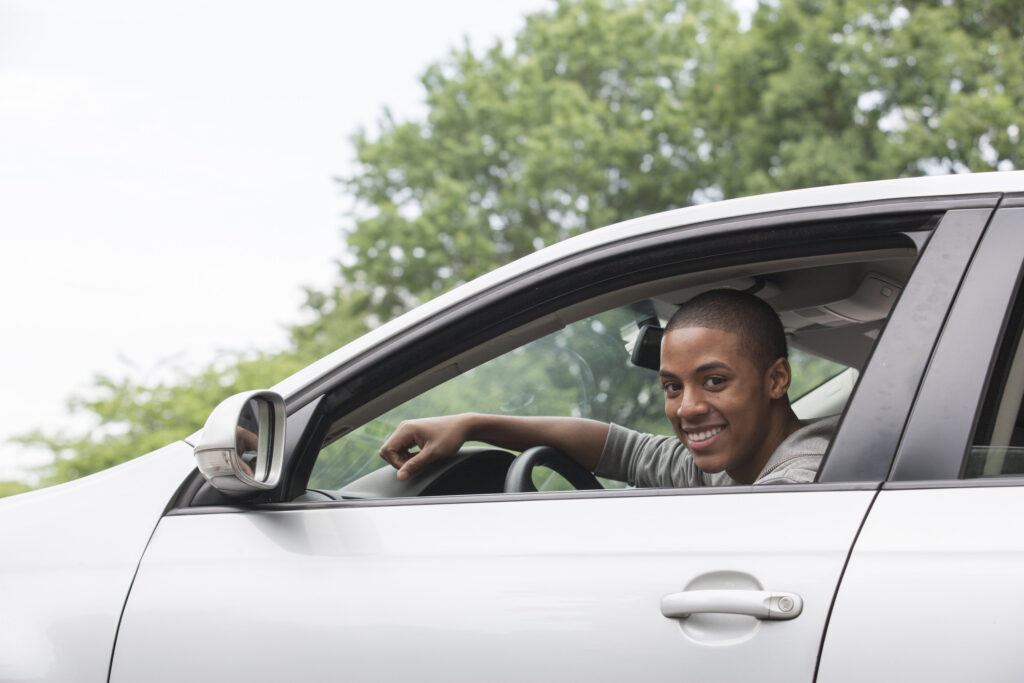 For many teenagers, getting a driver's license and starting to drive is a rite of passage they must experience. Although it is an important life skill, driving can be dangerous, especially for newbies. With over a million people dying in road crashes worldwide every year, there are certain measures parents have to take before their children start driving to ensure health and safety at all times. Are you nervous to get your kid on the road? Here are a few tips to help you rest easy knowing your teen has taken the wheel.
1. Teenagers approach driving differently
One thing you should know before your teen starts driving is teenagers approach driving differently. Some approach it aggressively with overconfidence. These teens require taming and restrictions. Others approach it hesitantly with less confidence and need some motivation to keep them going. Others are a hybrid of these two. Understand your teen's approach to driving and shift your teaching so that it's tailored to your kid. There's no one-size-fits-all approach to parenting, and the same goes with teaching them how to drive.
2. Finding the right car is important
Another thing parents should know is the car their children use as they start driving is of great importance. While your teen may want an extravagant automobile or a sports car, that's probably not in their budget. The best thing to do is to start with an average vehicle with good safety features that you will not regret buying. You should encourage your teen not to pick the very first car they jump into. About 40% of people end up regretting a purchase that they never thought they would regret, as they were too quick to buy and didn't think through everything. A good car will ensure your teen's health and safety on the road, while also fitting what they want out of a car.
3. Enrolling in a driving program is paramount
Enrolling your teen in a driving program is vital before they start driving. Taking a driving program will allow your teen to become more confident and comfortable behind the wheel, and will help them learn more about road instructions and signs. The knowledge and skills your child will learn from the program will enable them to become good drivers. It would be best if you take your teen to a certified driving school.
4. Practicing similar activities improves control
Practicing recreational activities similar to driving, such as boating, is helpful before your teen starts driving. More than 87 million adults in the U.S. participate in recreational boating, so if you're among them, let your teen take a crack at the helm. A boat's steering wheel is similar to the one in a car, and other aspects of piloting a boat are similar to driving. Learning how to steer a boat will allow your child to develop similar driving skills like accelerating, slowing down, and turning.
5. Phones are dangerous
This is a no-brainer. Phones are a common distraction for drivers and have caused many accidents. Besides, holding a phone while driving is illegal. Discuss the use of phones with your teen. Tell them the more they use their hand-held phone, the higher the potential of getting into an accident. To set an example, never use your phone while driving, unless it's a hands-free call. If you have a suspicion that they will be using their phone, to help you hold your teen accountable, download a cell phone usage tracker to notify you if they use their phone while driving. Apart from the mobile phone, have a discussion with your teen about other distractions, like talking with a friend, eating, or paying too much attention to the views and not the road in front of them.
6. Update your insurance
Your teen does not need to have their own insurance, especially if the car they drive is not theirs. If the car they drive is yours or someone else's in your household, update your policy and add your child under the coverage. The policy will protect your teen when driving your car or any other car with the owner's authority.
Ensuring your teen's health and safety is of utmost importance. Using these tips will help you point your child in the right direction as far as driving is concerned. Use them to keep your teen safe, and help you sleep easier at night.