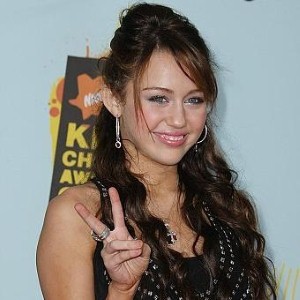 Rating: PG
Genre: Family
Release Date: November 21, 2008
Running Time: 96 minutes
Child friendly?: Even though it is rated PG, Bolt has all the elements of a great family movie and not much that a parent could object to. There are some tense scenes and insinuations of violence, but most of this takes place in the fantasy world of TV – rather than real life – portrayed within the movie.
The charming premise of Bolt, combined with its high-profile actors, will likely attract audiences of a variety of ages.
Young children may want to enjoy the upbeat story of a cute white dog celebrity on an adventure in New York City, while tweens may be drawn to the star power of Miley Cyrus, who voices Bolt's owner, Penny.
Meanwhile, fathers and other adults can be entertained by the clever storyline and sophisticated CGI animation without fear of boredom. There is even a 3D version on release in selected theatres.
Bolt tells the story of a famous Hollywood dog who plays a superhero canine on television. However, Bolt is not aware that the world portrayed in his day-to-day acting is not reality – and he believes he actually has incredible powers.
This particular version of reality comes crashing in when the little dog is accidentally trapped in a box that is shipped to New York City.
As Bolt finds his true self in the real world, he also makes a few friends – including a cat and a hamster. The two accompany him as he attempts to find Penny and protect her from his on-screen nemesis – whom he still thinks exists.
It is likely that fathers and children alike will exit the theatre with smiles on their faces after watching Bolt's sweet tale.