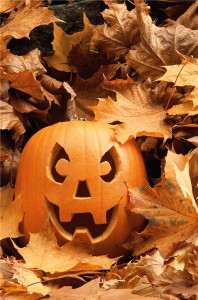 Rating: PG-13
Genre: Horror
Release Date: October 31, 2008
Running Time: 86 minutes
Child friendly?: This film – while milder than many of today's ultra-bloody horror fare – still manages to pack in numerous violent scenes, including stabbings, an attempted suicide and plenty of creepy imagery. Also, teens utter profanities and drink alcohol and the plot line is steeped in the occult. It is probably only suitable for older teens.
This teen-aimed horror movie may be attempting to recreate the eerie atmosphere of classic movies about the occult, such as Rosemary's Baby, but its formulaic plot and lipstick gloss may cause many fathers to lose interest early on.
Teenagers, in contrast, may be drawn to the film because of its attractive stars – and because it has a PG-13 rating, which is unusual for a movie in this genre.
The film starts with a disturbing premise. Molly's problems begin when her psychotic mother attempts to stab her with scissors. This event does not bode well for Molly's senior year at high school.
Indeed, after her father moves her to a private school to help her forget the past, she finds herself plagued by increasingly spooky dreams and hallucinations. Unfortunately, most of Molly's new classmates are either rich snobs or religious zealots.
Enter the character played by heartthrob Chase Crawford, of TV's Gossip Girl, who is the reason that many teenage girls will be flocking to the cinemas.
However, some discerning teens may not find that a pretty face is reward enough when the movie reaches its climax – which many critics have deemed a disappointment.