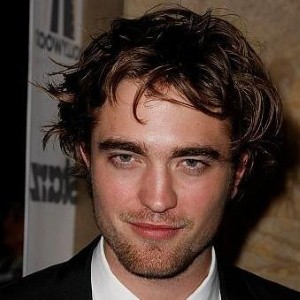 Rating: PG-13
Genre: Romantic/horror drama
Release Date: November 21, 2008
Running Time: 122 minutes
Child friendly?: Although the subject matter (vampires) has the potential to be literally bloody, there is very little graphic violence in this movie. However, the dark themes and implied violence makes it most appropriate for teens 13 and up. Bella and Edward's relationship – while intense – is still fairly chaste by modern standards, although it features plenty of kissing, hugging and romantic stares.
If you are a typical dad, chances are you have not read the hugely popular Twilight series of books, but it is nearly certain that your teenage daughter has.
Now that the first installment in the trilogy has been made into a movie, these same fans will undoubtedly be eager to see how their favorite characters translate to the big screen.
The plot revolves around the romance between teenagers Bella and Edward. But theirs is no ordinary love – it is made more complicated by the fact that Edward is a vampire.
In this version of a classic Romeo and Juliet doomed love story, the male lover must struggle to fight the desire he feels to drain his beloved's blood.
Will they be able to continue their love story or will their differences pull them apart? It helps that Edward's family is a bit unusual, in that they have chosen to only consume animal blood.
However, the tension comes to a head when a group of new vampire moves to town and the couple is forced to defend themselves.
Fathers may not be able to fully lose themselves in Twilight's alternative reality, but the atmospheric thriller could prove to be an enjoyable diversion – as well as making any teenager girls in the family swoon.