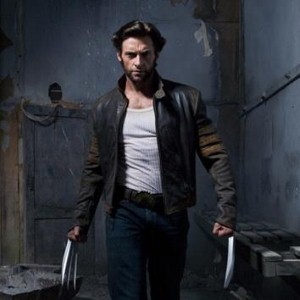 Rating: PG-13
Genre: Action
Release Date: May 1, 2009
Running Time: 107 minutes
Child-friendly?Parents can expect loud explosions, numerous mutant-on-mutant battles and a ripped Hugh Jackman showing off his new muscles. The tone should remind movie goers of the past X-Men movies, despite this being an origin story of Wolverine. Because of some male nudity, mild profanity and alcohol use, the film should probably be reserved for older children 13 and up.
Summer 2009 begins with an X-Men prequel that follows one of the most-loved characters from the franchise and investigates how he got his metal-allow claws and how he became so broken and angry inside.
Hugh Jackman reprises his role as the mutant and brings along more recognizable mutants from the original comic books, which should delight some hardcore fans.
However, parents of younger children should know there may be a lot more violence depicted on screen when compared to past X-Men movies, mainly because Wolverine fights in numerous wars with his brother Victor/Sabretooth (Liev Schreiber) and turns into an angry revengeful beast after his girlfriend Kayla Silverfox (Lynn Collins) is killed.
This leads to Wolverine entering a government-sponsored program, run by William Stryker (Danny Huston). After making Wolverine indestructible with his new claws, the mutant escapes, which sets in motion a government search party and more confrontations with Sabretooth.
There may be too many scary or frightening scenes for younger children, especially since much of Wolverine's back story is pretty dark to begin with. It's rightly marketed to tweens and teenagers, especially with a cast of mutants played by Ryan Reynolds (Deadpool) and Lost's Dominic Monaghan (Bolt).
But when put up against the previous X-Men movies, some may see this as a disappointment in terms of the story and the uninspired action scenes, though not bad enough to make it completely unwatchable.