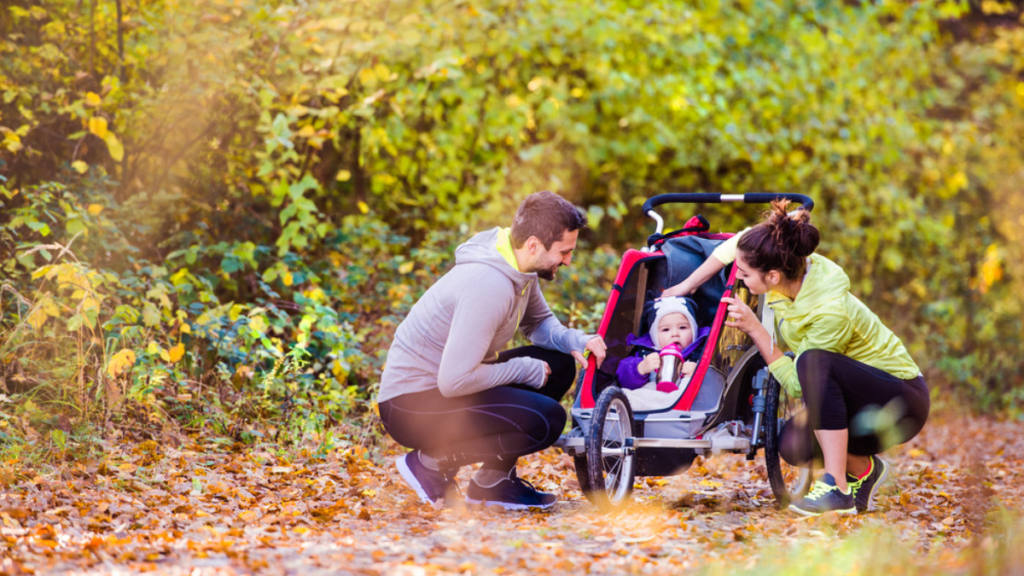 Parenting is a tricky balance between doing what you want, making your children happy, and finding things that you can do together. For example, there are many activities that you can do together outdoors that help to bring you closer as a family and gives your child a little more exercise at the same time. Below are a few ways to get outside with your family this spring.
Help practice for a sport
Sports are an excellent way to get outside with your family this spring. They allow you and your child to interact and play and create a tighter emotional connection that may be harder to get in other ways. And it will enable you to get a little exercise and stay in better shape over the years.
If you're practicing baseball, make sure to pay attention to the temperature and avoid using shaved bats if it gets below 65 degrees. Shaved bats don't do well in these temperatures and may confuse or complicate your practicing. Just use an average bat to get the best results for your child's practicing.
Geocaching or scavenger hunting
Geocaching is a unique type of scavenger hunt that takes place all around the world. Users place items (such as small containers) at various spots throughout their area. They then put the geographical coordinates of this item, along with a description, in the application.
You and your child can then use the Geocaching app to find these coordinates, track down the items, and discover where they are hidden. Keep note of those you have found in the app, and bring along friends or family members. This is a great way to get outside with your family this spring. The more people with you, the easier it is to find items.
Paint or draw outside
Children love painting and drawing, even if they aren't skilled. And studies have shown that arts education is critical for a child's education. These studies find that arts help improve proficiency in academic performance and make a child happier and more creative later in life.
So grab a pad of paper, a canvas, and some art supplies and get outside. Here, you and your child can paint or draw things like animals, lakes, trees, buildings, or anything else that catches your eyes. Doing so will help to get you outside and enhance your life at the same time as well.
Lake hopping or camping
Swimming is often a favorite activity for many children and provides a high-quality level of exercise if you want to get outside with your family this spring. And if you jump in the lake with them, they'll have even more fun playing with you. So why not go on a lake tour of your area and find all the best swimming spots together?
While you're out, bring a tent, cook some marshmallows and hot dogs, or even sleep under the stars together as a family. There's nothing quite like getting out in a camping environment to bring you closer together and to make outdoor living a more fun experience for everyone.
Remember to stretch
Stretching is a powerful way of enhancing your health and enjoying the outdoors with your family. For example, did you know that 28% of all Americans have practiced yoga at some point in their lives? That's because they enjoy the way it helps their bodies and their minds relax.
There are many types of kid-friendly yoga exercises you can perform to help get them outside and enjoy the fresh air. If they don't do well with yoga for any reason, there are other stretching exercises that you can use to keep their muscles strong and their bodies healthy.
Get out and have fun!
Whatever activities that you perform, it is a good idea to talk to your doctor first. Though most of these activities shouldn't challenge you too much, any sudden change in exercise level may require a checkup to ensure that you are safe. Once you feel comfortable with it, get outside with your family this spring!