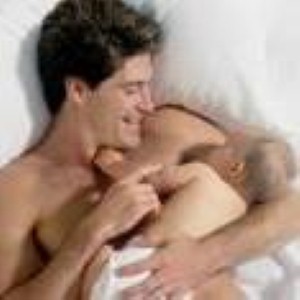 The answer, it seems, is both. A new analysis of the country's most popular baby names reveals that Jordan is the only name to appear in the top 100 for both boys and girls.
Website Baby Names Garden looked at all of the monikers that mothers and fathers bestowed upon their little ones in 2007 – the most recent data available from the Social Security Administration.
It uncovered a handful of popular names that were given to babies of both genders, including Riley, Alexis, Angel, Peyton and Jayden.
Fathers who are looking for a baby name that is not likely to stir up any confusion may want to steer clear of those options – while those who enjoy a bit of ambiguity may be intrigued.
The study also found that some names that used to be unisex in recent years have developed a stronger identity with a particular gender.
Kennedy, Shannon and Shea are now more likely to be girls. Meanwhile, Ashton, Devon and Drew will probably be boys.
The fairly unambiguous Emily and Jacob remain the most popular names for girls and boys respectively in the U.S., according to SSA data.