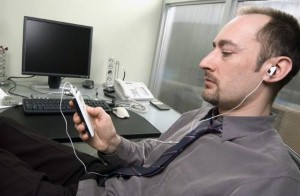 Has this ever happened to you? You RSVP for a party and then are a no-show? Certainly unthoughtful, rude, and not the best example for your kids, but have you ever heard of getting charged for it?
LONDON – It was not what Derek Nash expected to find in his 5-year-old's school bag: A bill demanding a "no-show fee" for another child's birthday party.

Nash said the bill from another parent sought 15.95 pounds ($24.00) because his son Alex had not attended the party at a ski center in Plymouth, southwest England.

via Dad gets 'no-show' bill after son, 5, misses birthday party | Fox News.