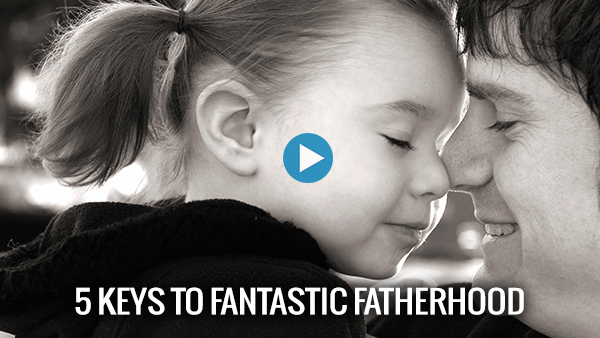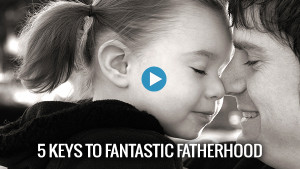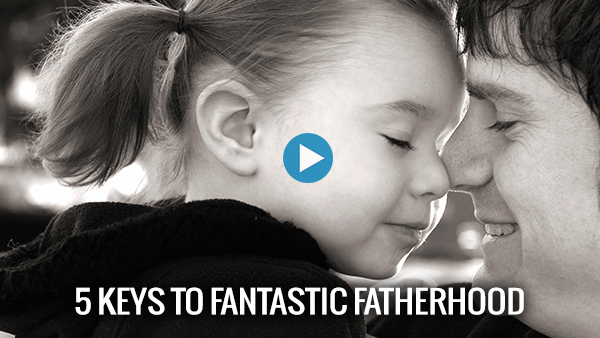 Fatherhood has brought me to my knees over and over. My kid came close to destroying my relationship and life.
As a marriage & family therapist, I see it happen all the time.
Fortunately, my wife & I had some clue of the immense challenge that was coming and did a number of things that really made all the difference.
This week's video outlines 5 things that I did and continue to do everyday.
Watch more videos at www.FullFrontalFatherhood.com.