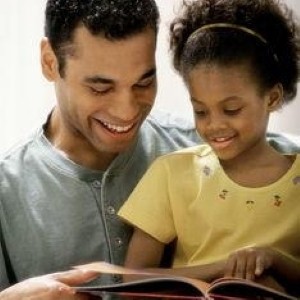 Though it is a given that the world loves news of celebrity baby adoptions, (i.e. Madonna and Angelina Jolie), adopting a child can make a significant difference in the life of a youngster. Men who cannot have children of their own, and dads who are simply looking to provide a better life for those less fortunate may find that adoption can be a noble and fulfilling choice.
Still, it is an incredibly momentous decision to make and should not be taken lightly. There are a number of speed bumps that can come up on the road to living happily ever after that should be taken into consideration before adopting a child.
Experts say that adopted children often feel abandoned by their birth parents, which can result in significant psychological stress later on.
Frequently, however, the pros greatly outweigh the cons. Being a stable figure in an adopted child's life can provide them with the chance they may not otherwise have had. Of course, it can also be a rich and rewarding experience for dads as well.