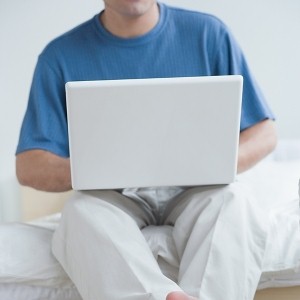 For many fathers, the stressful holiday season can cause even more anxiety because of the financial obligations this time of year brings. But there are ways to give great gifts to everyone on your list without breaking your budget.
Before you begin shopping there are two important things to do: make a list of who you need to buy for and set a budget. It's okay to decide to cut certain people off your list, especially in tough financial times. Suggesting that you each save the money you'd spend on a gift and opt for doing something else together at another time is a great way to handle this. Reducing your budget is also okay – remember that it really is the thought that counts!
When it comes to shopping there are more deals out there now than ever before – and the internet makes them all pretty easy to find. Websites like Overstock.com are great for saving a lot of money on everything from electronics and appliances to jewelry and clothing. And, shopping around for a great price is easy with Google's product search, which allows you to easily compare the price of one product being sold at various websites.
Another good site is deals.woot.com, which is similar to the structure of Digg.com, only the users vote up great online deals instead of news stories.
Giving homemade gifts is an easy way to save money but still give a meaningful present as well.
Hosting a get-together for all of your friends or family members with an inexpensive "swap" gift exchange can be fun too. Set a price limit and tell everyone to bring a wrapped present so everyone goes home with something at the end of the party.