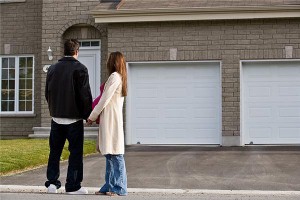 For some single parenting fathers, it may be hard not to ignore the ongoing family drama that is happening to the Gosselins, the television family of the reality show Jon & Kate Plus 8.
Recently it was reported that Jon Gosselin was spotted with Hailey Glassman, his alleged new girlfriend, while on vacation in the French Riviera.
Though most fathers may not be able to relate to the public and media scrutiny surrounding the Gosselins, many may have had to deal with how to introduce a new girlfriend to a now fractured family.
Firstly, it's best for fathers to prepare their children, especially if they are younger, about meeting someone new. Be sure they understand who this person is and why you are bringing them into their life.
Get them used to hearing your new girlfriend's name and talk (without going into deal) about where you went on your dates.
Once it seems like the children are ready bring your girlfriend over, but make sure it's a short visit. This is a baby-steps process that should be drawn out over a period of time and cannot be accomplished in a weekend.