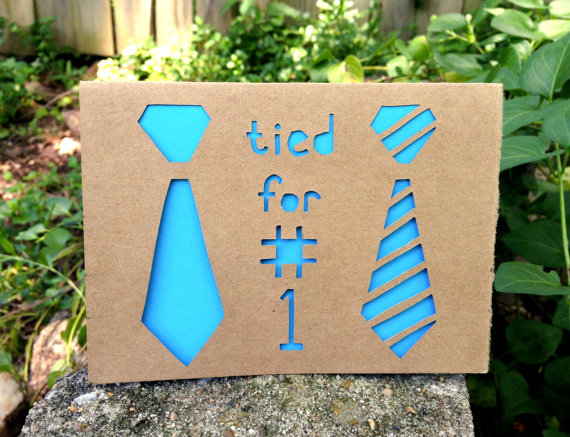 Laura Hall, 1975
This photo was taken of me on my 24th birthday in early June, 1975. My father picked out the gold-thread-embroidered, gauzy peasant blouse I'm wearing. I loved it.
I can still feel the exuberance I felt that day. My new husband and I had just moved into a cute rental house in Sonoma County. My daughter would be starting kindergarten in the fall and I'd be starting classes at the local university at the same time.
One week later, on June 15th, my father came out to me. It was Father's Day.
"Honey, I'm gay," he said. "I've always been gay."
I now look at the photo of myself in that light and see someone whose world was about to be rocked. With rare exception, I'd keep my father's secret buried deep inside of me for decades to come.