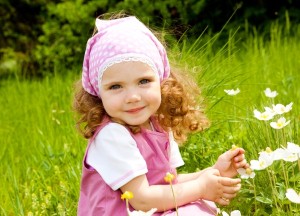 The Kardashians have a reputation for getting things wrong, but after she appeared on The View promoting co-sleeping, we have to applaud Kourtney for her parenting techniques – she defended her practice of co-sleeping, a practice which has come under scrutiny as of late.
While some people may balk at the thought of co-sleeping or sleeping in close proximity to their children, it's a common practice in most parts of the world.
Analysts suggest that there are numerous benefits to co-sleeping. For one, the method might help newborns fall asleep easier, especially in the first few months. Additionally, for dads who may have to be away from their children during the day, co-sleeping can help bring them closers once they get home.
Still, there are some who consider the practice to be somewhat unsafe, and the U.S. Consumer Product Safety Commission warns against it for children under two years old. However, experts believe that it is not inherently dangerous because moms and dads are aware of their childrens' presence even while sleeping.