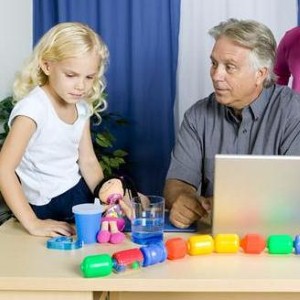 When your children go online or turn on the TV, do you strictly monitor their activity or are you more relaxed about the issue?
A new survey by Mindset Media found that fathers and mothers differ remarkably when applying their parenting skills to kids' media adventures – and that personality traits play a role in the parenting style chosen.
For example, moms and dads who banned their kids from watching certain movies and videos were more likely to test as goal-oriented in a personality assessment.
Meanwhile, parents who prohibit certain types of music tended to test as dogmatic, while those who outlawed the internet were likely to be seen as pugnacious, the study found.
On the other hand, permissive parents who placed no limits on internet use were usually very low in dogmatism. And those who were relaxed about video games and television use tended to score highly on altruism and bravado.
"It's always fascinating to see how personality traits shape our choices, from the things we buy to how we parent," said Sarah Welch of Mindset Media.
The American Academy of Pediatrics recommends that children spend no more than two hours per day in front of the TV.