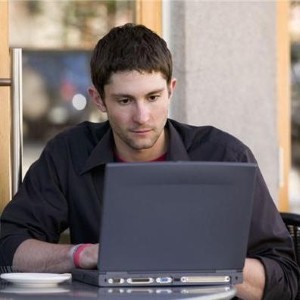 Many divorced fathers may find that communication is a major stumbling block that may come between them and their children.
With this parenting skills challenge in mind, technology company etendi.com has developed a web-based service to help dads and kids stay connected.
Now, the Divorced Fathers Network and University of Wisconsin-Madison have teamed up with the firm to develop new material, improve the quality of tools already available and spread the word about the service.
The etendi Bridge provides a suit of communication tools, including live video phone calls and a shared calendar, aimed at bringing divorced families together.
Fathers can also create "thinking of you" multimedia messages for their kids, use a whiteboard to draw and play games together, and make notes to themselves for future encounters.
"Since mothers in a divorce are awarded primary custody of the children roughly 85 percent of the time, fathers must establish new and meaningful ways to be engaged in their child's life when they are apart," the company states.