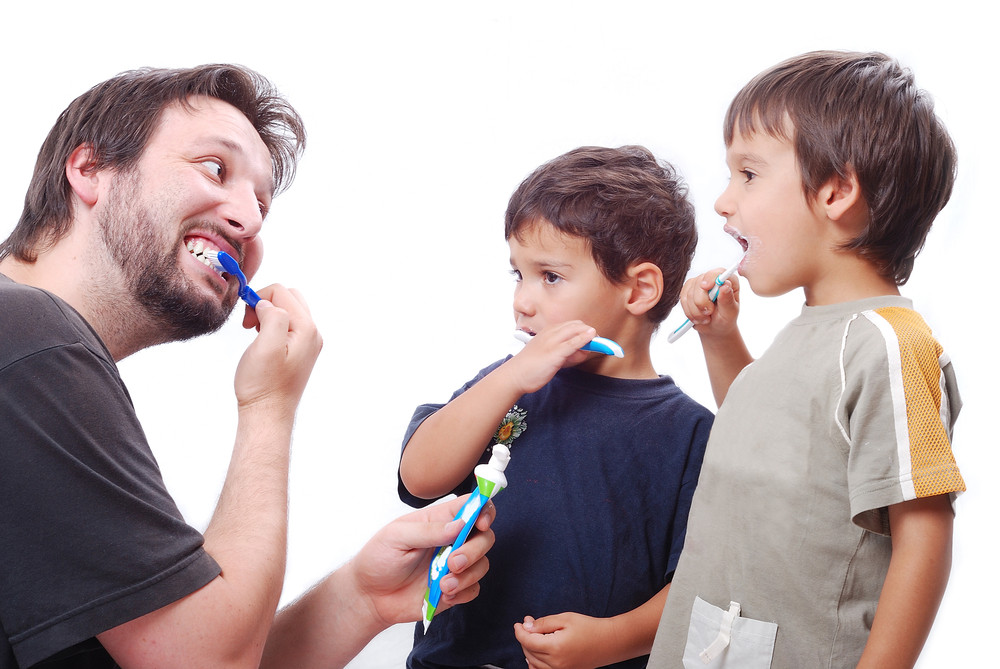 Dental hygiene is important as far as general health goes, so it's important to get your kids excited about it early. This will help set a great foundation for their future oral health, something they will thank you for in the long term. Here are some ways that we make dental care fun in our home.
Take Them to a Family Friendly Dentist
To make sure that your kids don't create a negative association with dentists, find one who knows how to communicate well with children. It's recommended to take your kids to their first dental visit just after they celebrate their first birthday. Since they'll still be very young and impressionable, make sure they have a great experience from the very first visit.
Let Them Pick Their Toothpaste and Toothbrush
You should also make the activity more fun for them by letting them pick the toothbrush they want and toothpaste they'll enjoy. With different flavors of toothpaste available, they can choose one that's a fun flavor rather than the regular mint flavor. When they know that they're responsible for their own dental hygiene, they're likely to be more invested in playing an active role in their dental care.
Make Oral Care a Family Thing
Another tip is to set a good example for your kids by taking good care of your own dental hygiene. A dental checkup is recommended once every six months to help prevent dental problems including cavities. You should never skip any of your appointments. Take your kids with you as well so they get familiar with the environment and know what to expect even if they're not in the chair. If possible, schedule your checkups to be done as a family. You can also set a time to brush and floss as a family at home so that everyone in the family knows when it's time for oral care and they don't put up a fight.
Make it Fun and Entertaining
For young kids, it's also important to make dental hygiene a fun routine that they look forward to. Look for fun songs to sing while brushing their teeth that will make it fun and help them time their oral routine. When it's more of a game to them, they're likely to enjoy it and take part in it willingly. There are endless songs, stories, and cartoons that can be used to make the activity fun and immersive for them. Simply search online for them and you will find more than a few.
Get Oral Issues Addressed Fast
Finally, make oral issues as painless and short-lived as possible by having them looked at as soon as they occur. Call your dentist and schedule an appointment with them and let them know the issue at hand so they can help you diagnose and fix it. Never ignore complaints of oral distress from your child because this may be the main way in which you will be able to identify issues fast. With the CDC saying that over 42% of children aged between two and 11 years will have a cavity, it's important to ensure that if yours is one of them, they have their issues addressed.
Using the tips above, you can get your kids excited about their dental hygiene. This creates good habits for the future! Their dental hygiene will be one less thing to worry about as your kids grow up.