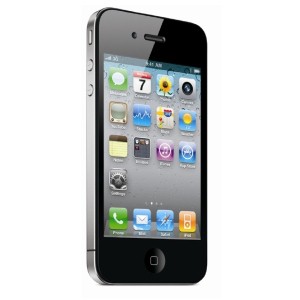 Although electronic devices offer users plenty of advantages, the endless sea of technology can be overwhelming. Some dads could use some guidance as to what gadgets may be best, which is why we've decided to compile a list of the five best devices for 21st century dads.
1. Amazon's Kindle. If you're tired of endlessly searching for that obscure book you can't find anywhere, The Kindle can help. The e-reader allows consumers to choose from a library of more than 300,000 titles, and comes in at just under one-third of an inch thick.
2. Tom Tom. Everyone knows that dads hate to ask for directions, and the Tom Tom can be a savior. This GPS provides real time traffic and even has local business listings.
3. Bluetooth headset. Want to order a pizza on the drive home without causing a five-car pile up? Get a Bluetooth headset. These nifty gadgets allow for handsfree conversation and improve safety.
4. iPhone. They're every where, but with good reason. The most recent model, the iPhone 4, came out in the summer and features a new and improved operating system that can make even the dorkiest dads at least a little cooler. Maybe.
5. Pentax Optio Digital Camera. Dad's just wouldn't by fatherly if they weren't always wielding a camera. This waterproof device can ensure every memory is captured.