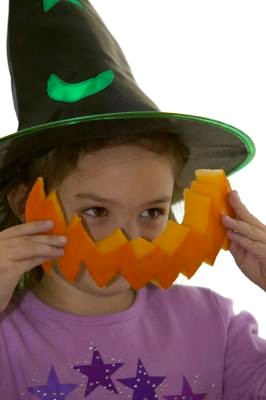 Halloween is a great time for both kids and adults, but it pays to combine celebration with precaution.
Once darkness falls, excitement can run high and even older kids could get unruly or simply too engrossed to heed general safety norms. Also, younger children may get frightened by even innocent forms of fun, and so adult supervision is an absolute must.
Here are some safety tips that you can follow for on how you and your kids can enjoy a safe and happy Halloween.