It's not often that GreatDad is featured in an email forward. Here's a touching tribute to all the "Great Dads" out there to mark the occasion of Father's Day.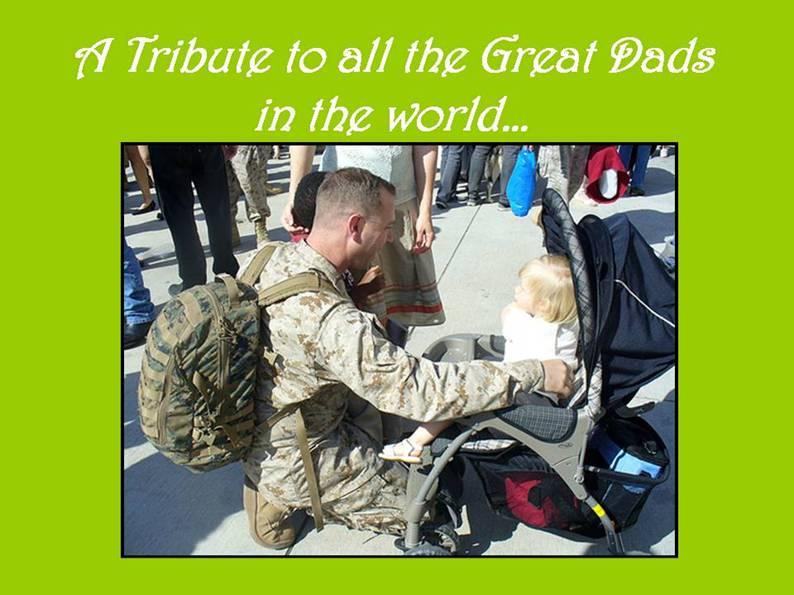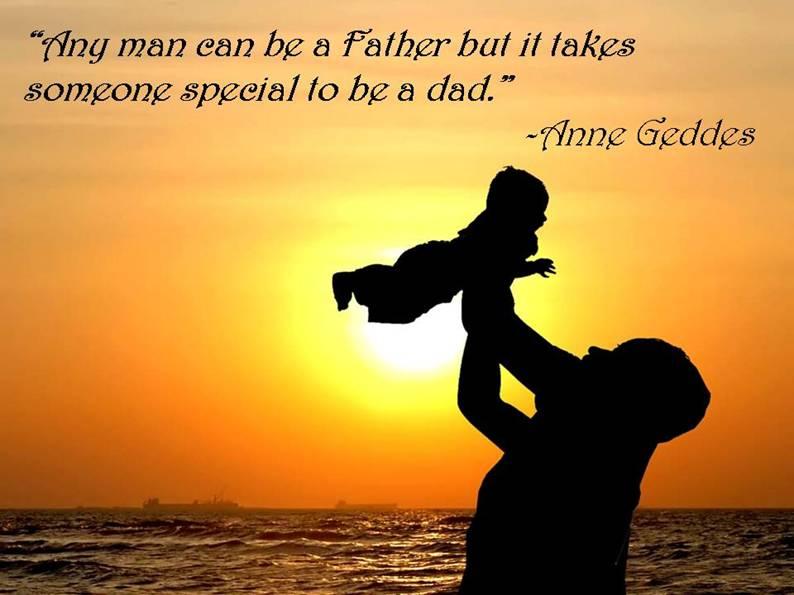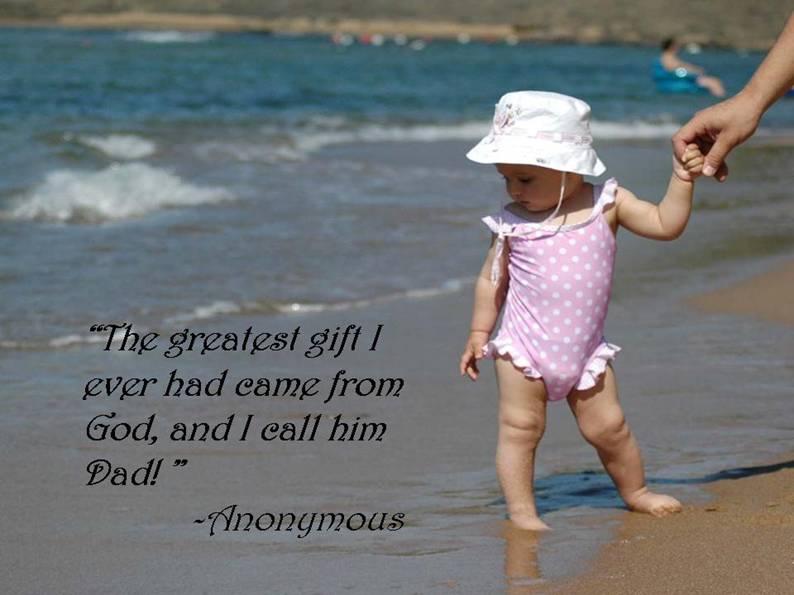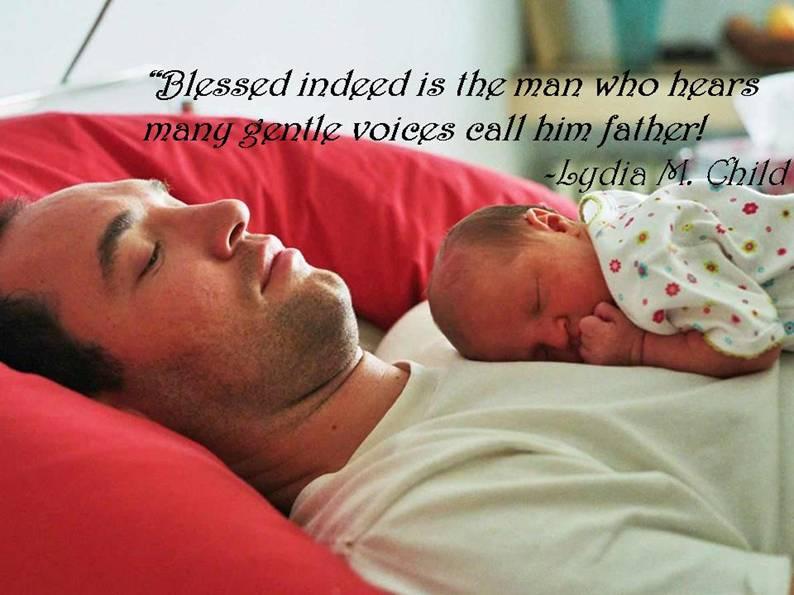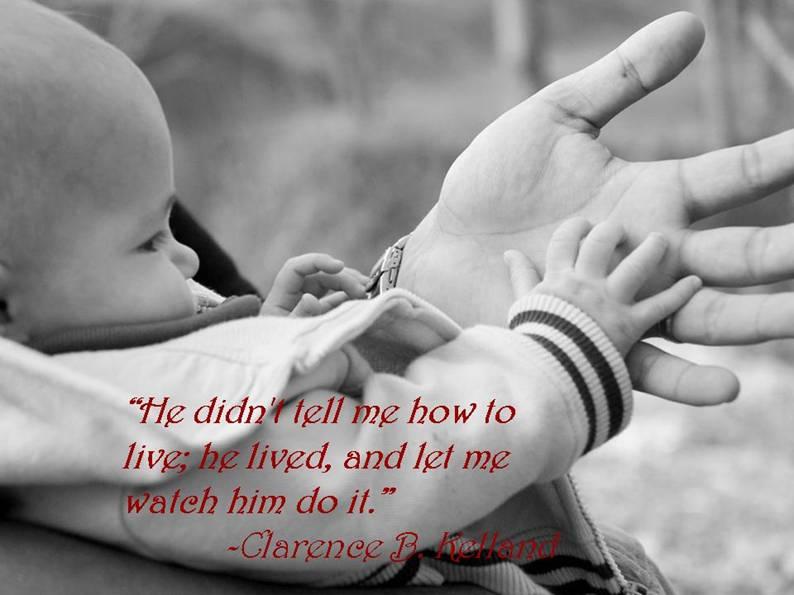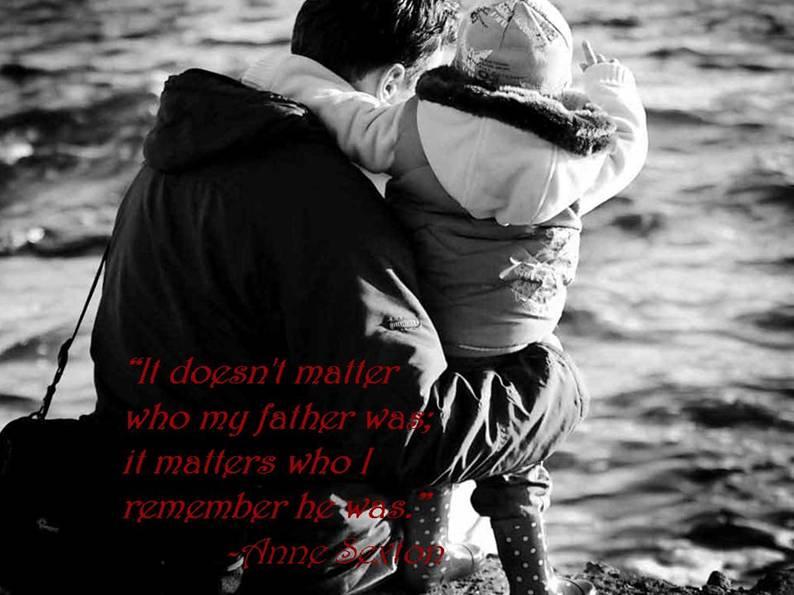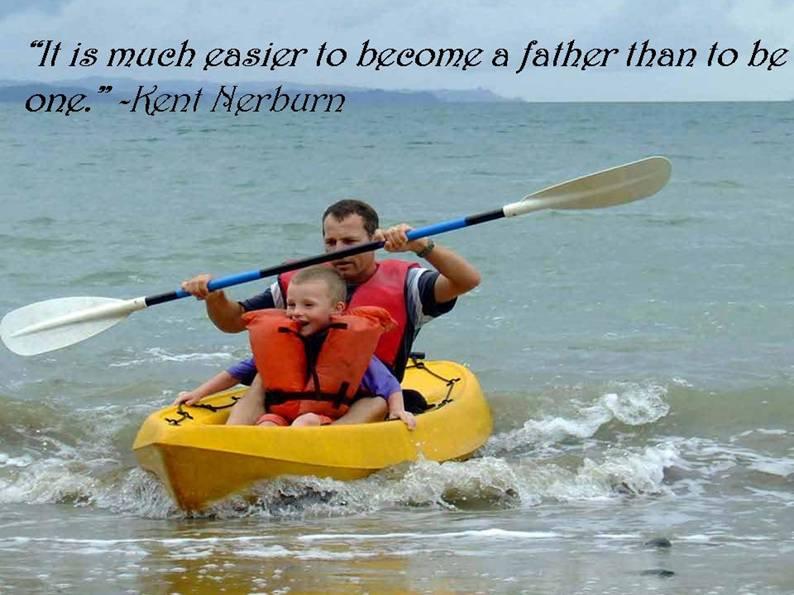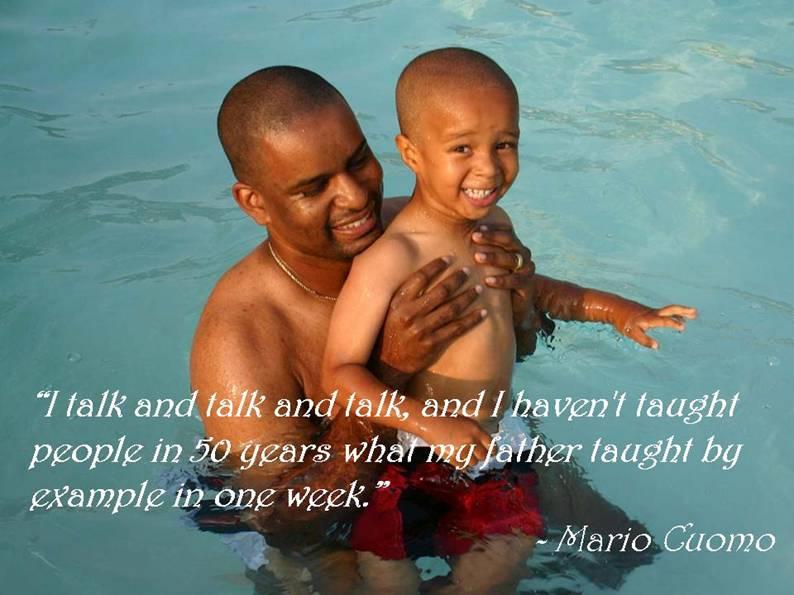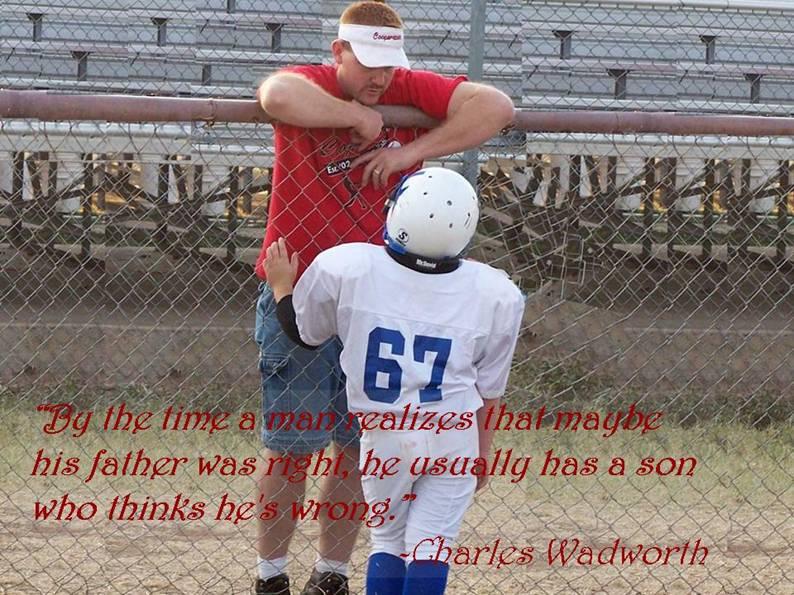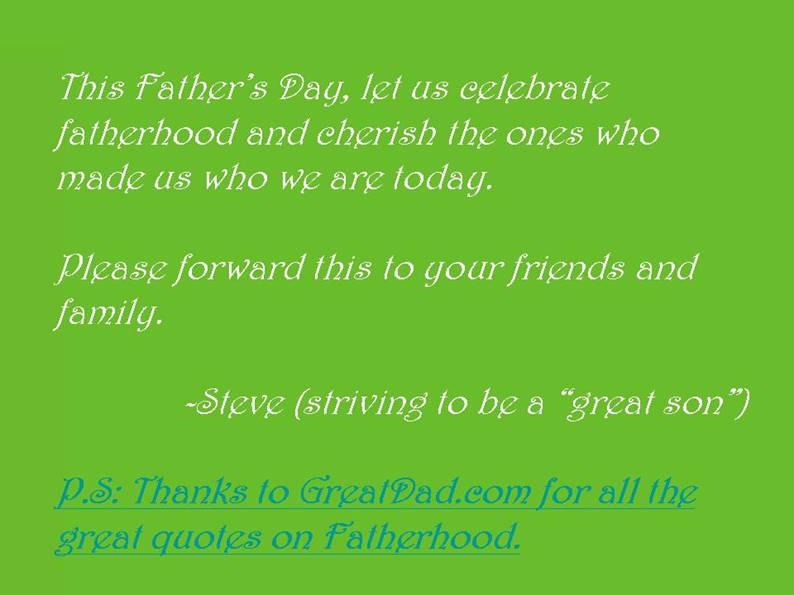 These photos were sent to GreatDad.com in an email without attribution. If this is your content, please let us know so we can post the source or remove them if necessary. Thanks.
Read more Father's Day quotes.