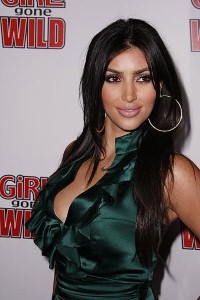 Teens love movies that reference pop culture – even better when these films shamelessly mock every blockbuster, song title and celebrity scandal to hit the headlines over the past year.
So there is a very good chance that your kid will want to see Disaster Movie, the latest frenzied satire from the writers behind Date Movie, Epic Movie and Meet the Spartans.
However, despite the silliness of the formula, the crassness of the film may give some fathers pause.
Disaster Movie contains a number of sex jokes, swear words and drug references. In fact, the entire film seems designed to trot out this type of crude humor, which is aimed mainly at 14-year-old boys – and could even have been written by them.
The plot follows the same basic structure as popular disaster movie Cloverfield, but pulls in nods to Juno, Enchanted, Sex and the City and many more box-office offerings.
Meanwhile, scenes of violence are cartoonish and meant to provoke laughter rather than fright – though fathers may be wise to be wary of this display of juvenile antics.