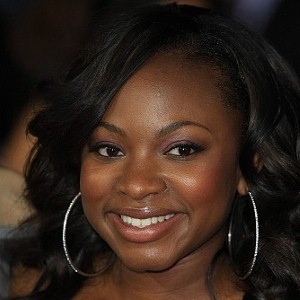 Rating: PG
Genre:Musical, comedy
Release Date: September 25, 2009
Running Time: 105 minutes
Child-friendly?This remake of the 1980s film of the same name softens the tone of the original, but keeps the same plotpoints. Perhaps one of the more noticeable changes with Fame will be the PG rating (the original was R). This new version of Fame appears to be marketed at teens, especially those who may enjoy shows like American Idol and Glee. The film does have some scenes involving mild sexuality and language, as well as underage drinking. This makes the movie more appropriate for teenagers aged 15 and up.
Fame is a retelling of the 1980 film of the same name, though tailored to a world where American Idol is one of the top shows in the U.S.
Just as in the original, Fame follows the lives of a group of teenagers who are all interested in breaking into the entertainment industry as dancers, singers, actors and artists. The students attend the Fiorello H. LaGuardia High School of Music & Art and Performing Arts.
But despite the atypical learning institution, the students experience the traditional problems found in high school that include self-doubt, a competitive atmosphere and finding their specific talent and being tested along the way.
Though the film is rated PG, there are some scenes depicting mild sexuality and language, as well as one that has underage drinking.
Another big draw for teenage audiences may be the music from the movie's soundtrack which is already available in stores and on iTunes.
This is also an opportunity for parents to bond with their teenage children by watching the original Fame movie, though it is only recommended for older or mature teens, since the 1980 film was rated R.