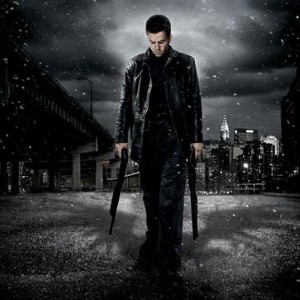 Hollywood loves to turn comic books and video games into movies – producers know that preteen and teenage boys will be drawn to the cinemas to get their fix of action, shoot-outs and hand-to-hand combat.
But Max Payne may deliver even more violence than its PG-13 rating hints at. In fact, reviewers have pointed out that with the amount of bullets fired in this movie, it may as well have been filmed as a video game.
Mark Wahlberg plays a haunted cop who is investigating the murder of his wife and daughter. He winds up uncovering an undercover drug ring and sampling a bit of the high-powered hallucinatory substance himself.
If this doesn't sound like a movie to take the entire family to, that is probably because it was originally meant to have an R rating, but was toned down to expand its audience.
Fathers with teenage boys may be comfortable watching this film together, but those who bring younger kids may be unsettled by the barrage of shooting, explosions, knife fights and dismemberments depicted.