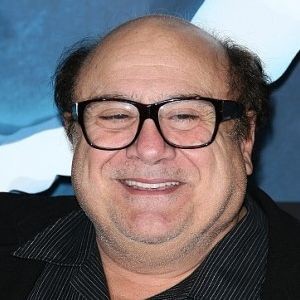 Rated: PG
Running Time: 1 hour, 34 minutes
Release Date: March 2, 2012
Child-friendly? Perfect for the whole family
Few can deny the significance that Dr. Seuss and his myriad stories featuring characters such as sock-wearing foxes, Yuletide terrorists and rotten ham and eggs enthusiasts have had on children's literature. Even a few minutes reading his classic works can have fathers thinking and speaking in rhyme just before the kids' bedtime (oh no, it's happening…). However, not all of Dr. Seuss' tripped-out tales have translated well to the big screen – Mike Myers, I'm looking at you.
Luckily, that's not the case with The Lorax – the second successful CGI adaptation of one of the good doctor's most beloved works. The story follows Ted (voiced by Zac Efron), a 12-year old boy living in the artificial city of Thneed-Ville – and we're talking fake on a level that even Paris Hilton might find off-putting. Everything about Ted's hometown is completely made out of plastic and there's not a tree, shrub or blade of grass to be seen.
This is about the part of the movie where Sean Hannity storms out of the theater and begins ranting about liberal Hollywood's mission to blah, blah, blah… Yes, this movie is about how nature is good and not-nature is bad, but there's also much more to The Lorax (and much more kid-friendly content) than that.
Speaking of which, where does this rumored Lorax come into play? Well, surrounded by plastic, Ted takes it upon himself to find the last living Truffula Tree. Why exactly does dear Ted go through all this trouble? Is it to restore Mother Nature to her former glory? Save the whales? Meet Al Gore? Actually, Ted is just trying to do what any other 12-year-old boy in his position would do – impress a girl, Audrey (Taylor Swift). And so, Ted embarks on a hormone-filled adventure to find the mythical Lorax (Danny DeVito), a pint-sized guardian of the forest, in hopes of reminding the residents of Thneed-Ville about the wonders of nature. If he gets to kiss the girl in the end, that wouldn't hurt either.
Child-friendly? While there are plenty of cringe-worthy kids' films circulating these days, The Lorax isn't one of them. This Dr. Seuss adaptation is smart, funny, charming and enjoyable for both you and your little ones. Just don't let Sean Hannity find out you saw this one.