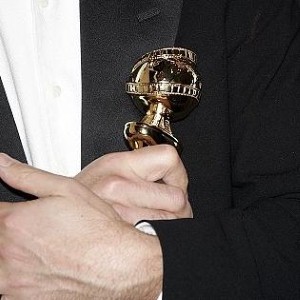 Presented by the Hollywood Foreign Press Association, the Golden Globe Awards honor the best work and performances in film and television. The 2012 Golden Globes featured an excellent list of nominees throughout the genres of drama and comedy – with some notable inclusions of fictional dads who went above and beyond to support their families and themselves. Here are some of the best film dads nominated this year.
Matt King – The Descendants
George Clooney delivers a powerful (and Best Actor worthy) performance as a Hawaii lawyer and father who never seemed to take much interest in his family. Before an important real-estate deal, Matt discovers that his wife, Elizabeth, has been involved in a boating accident that has left her in a coma. While adjusting to this sudden tragedy and assuming a new parental role over his children, Matt also reels after finding out that his wife was having an affair at the time of her accident.
Billy Beane – Moneyball
Expertly portrayed by Brad Pitt, Billy Beane was the real-life general manager of the Oakland Athletics baseball team. During the 2002 season, after losing three star players, Billy turns to a young sports analyst named Peter Brand for a new and untested strategy on building a better baseball team – evaluating players' worth and performance like an economist would the stock market. Meanwhile, Billy also struggles to remain connected with his daughter in the wake of a divorce and his own professional uncertainty.
Hal Fields – Beginners
Christopher Plummer (who won Best Supporting Actor) assumes the role of Hal Fields, an elderly man who comes out as gay to his son, Oliver, following his wife's death. Uncertain of his new lifestyle, Hal explores his new identity as an elderly gay man while attempting to remain connected with his son. Not long after, Hal discovers that he has contracted terminal cancer and relies upon Oliver to help care for him in his last months.