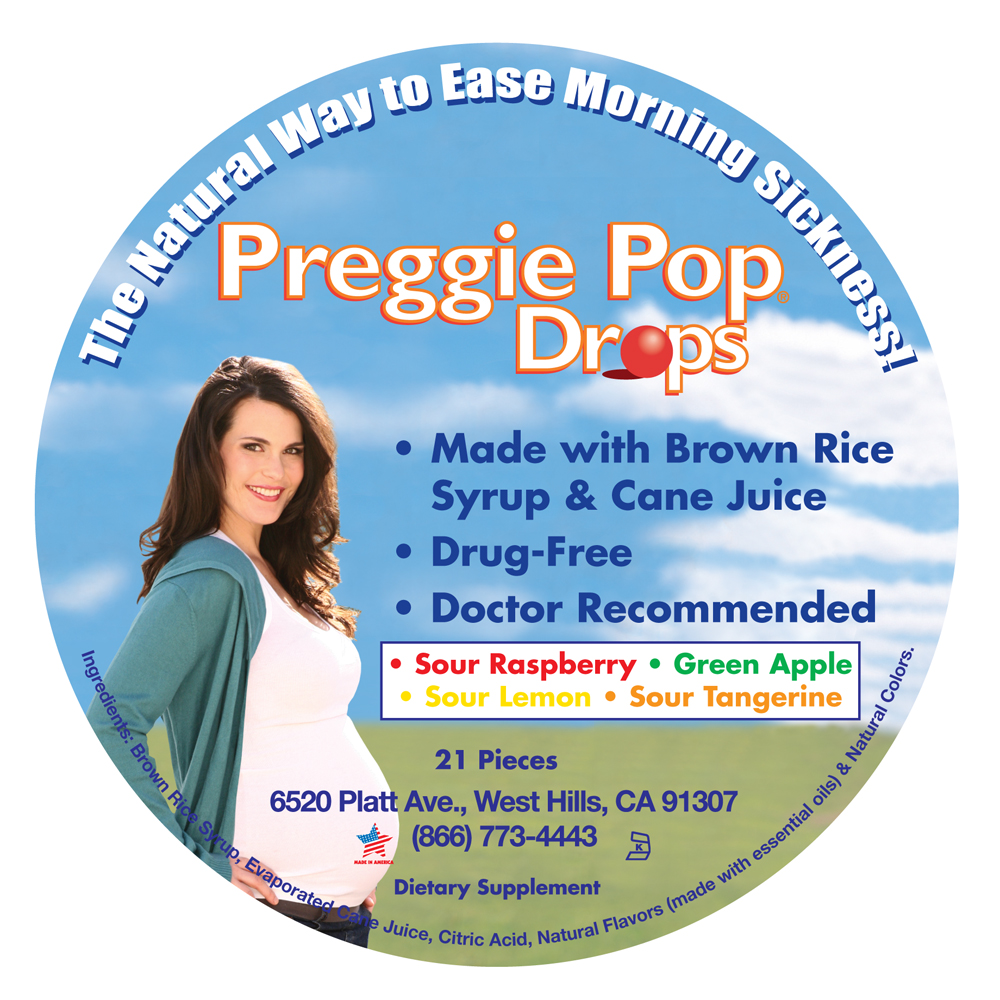 Preggie Pop Drops are an all-natural remedy for morning sickness. Drug free and doctor recommended, these delicious sour fruit drops contain essential oils which provide an effective way to soothe the tummy, alleviate dry mouth and provide a quick energy boost.
GreatDad Contest

Win Preggie Pops and Preggie Pop Drops. Last date for entries is March 10, 2011.
Read the rules
and regulations.
Contest Update: The contest is
closed. See the winner's
page.