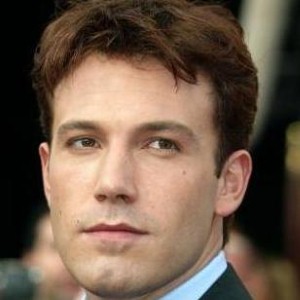 There are few dads who have it better than Ben Affleck. The 38-year-old Cambridge, Massachusetts, native has an Academy Award, a beautiful wife in Jennifer Garner and two young daughters. He recently put dads everywhere to shame by taking his family to Hawaii for a vacation, and according to the Daily Mail, he will be playing the role of full-time dad starting next year.
The couple celebrated the New Year while relaxing on the beaches of Hawaii with daughters Violet, 5 and Seraphina, 1. Affleck has been busy over the last several months promoting his hit film, The Town, but he recently told Us Magazine that in the coming months, while his wife is filming a new movie, his full-time job will be fatherhood.
"My wife's going to do a movie and then it's going to be just pure Mr Mom time!" he told the publication.
Though in years past he was infamously half of the mega-couple "Bennifer," Affleck and Garner have proven to be some of the most down-to-earth parents in Hollywood since they were married in 2005.