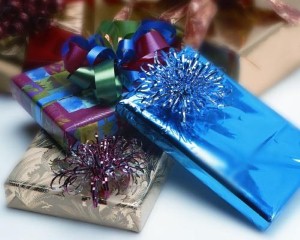 Every father has been there – the child gorging on yet another piece of candy and not leaving enough room for their main holiday meal. It may even remind them of when they were small themselves.
The holiday period is a challenge for any dad eager to see their little one enjoy themselves but anxious not to allow excessive consumption of sugary treats – bad for the health, bad for the digestion and potentially bad for their child's teeth.
But some simple parenting advice can go a long way in ensuring your children have a great holiday while not falling prey to the sugar monster.
Experts remind us how important it is that children brush their teeth at least twice a day. Later than normal bedtimes should not be an excuse to skip that final brush – however suddenly tired your child has become after the adrenaline rush of the day has worn off.
Indeed, the timing and frequency of sugar consumption can sometimes be as key a factor as the amount consumed.
"Sipping a soft drink all afternoon is more harmful to your teeth than drinking a large soda with a meal and then not drinking any soda for the rest of the day," says the Academy of General Dentistry, in parenting advice that may strike a chord with many a festive dad.