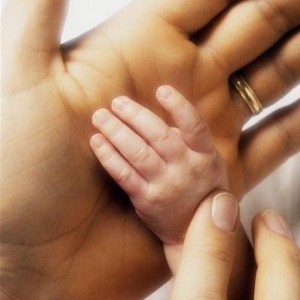 Providing access to parenting intervention programs helps reduce the incidence of child maltreatment, according to new research.
Findings published in the online edition of Prevention Science show how introducing a parenting skills and support program known as Triple P led to lower rates of child injuries, foster-care placements and child maltreatment.
Triple P focuses on five main principles: ensuring a safe and engaging environment; promoting a positive learning environment; utilizing assertive discipline; maintaining reasonable expectations; and taking care of yourself as a parent.
Co-author Dr. Matt Sanders of the University of South Carolina said the program focused on broadly offering parenting advice, rather than targeting particular at-risk individuals.
"We … expanded the range of workers and practitioners who could provide proven parenting supports and publicized easy access to parenting support," he explained.
The researchers suggested that similar interventions could be applied to fathers' and mothers' approach to tackling children's social, emotional and behavioral problems.
Last month, a British study found evidence that new fathers could benefit from receiving a regular newsletter offering parenting advice and information.