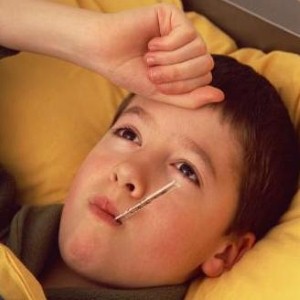 President Obama could sign a bill this week that significantly expands the number of children in low-income families who can be covered by state health insurance.
The State Children's Health Insurance Program (SCHIP) is focused on households whose earnings are too high to qualify them for Medicaid, but are also too low to comfortably afford private medical insurance.
Late last week, the Senate passed a bill that would extend SCHIP to four million more American children, including legal immigrants. The House has already approved similar legislation and Obama has indicated he is eager to sign the bill into law.
The news comes as a report from University of Michigan C.S. Mott Children's Hospital indicated that kids without health insurance are more likely to go without necessary medical care.
It also noted that the number of children with unmet medical needs rose between 1998 and 2006, from 4.5 million to 6.2 million.
These figures suggest that regardless of intentions or parenting skills, financial struggles may be preventing many American families from bringing their children to the doctor when necessary.