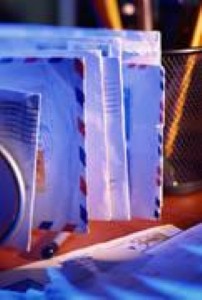 A Texas father who was a convicted felon for 12 years has received a pardon from President Bush, thanks to the actions of his daughter.
Danny Pue received his felony for the illegal treatment, storage and disposal of hazardous materials and chemicals related to preserving utility poles in 1996, the Dallas News reports.
Several years later, his daughter wrote to the president to explain her father's situation and ask for a pardon.
Still, the family did not actually expect action – and they were completely shocked when their hopes came true this week.
When contacted by the FBI, friends and neighbors said they recognized that the creosote company supervisor had assumed responsibility for the crime to protect others.
"He was so honest. He took the fall," neighbor Amy McCullen said. Pue explained that he accepted "full responsibility" for both his actions and those of his employees.
President Bush pardoned a total of 14 people as a final gesture before leaving office, as well as commuting the sentences of two others.