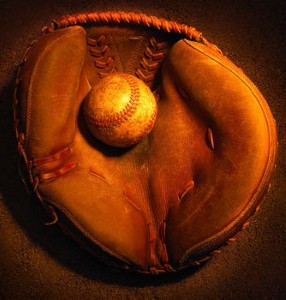 While it seems like news about the abuse of steroids is commonly directed toward professional athletes, many young people are also misusing these fitness supplements in order to bulk up and perform better in their respective sports. According to sources noted in a study of steroid abuse conducted by the Mitchell Report, 3 to 6 percent of high school students admitted to having used the drug in 2006.
As a father of a young athlete, you may want to be on the lookout for possible signs of steroid use – especially if your son takes sports very seriously. The pressure to perform well on the field and develop a strong, agile physique can lead even the least likely young people to seek a shortcut through fitness enhancers. Though they can make a person feel stronger, prolonged use of steroids can also take a serious toll on the user's health, leading to hormonal imbalances, growth defects, cardiovascular problems and reproductive difficulties later in life.
One of the most blatant signs that your child is using steroids is if he suddenly becomes much bigger in a short amount of time. Even with a healthy diet and plenty of exercise, it takes time for most people to develop muscle. If it seems that he may be cutting corners with his fitness regimen, talk to your son about your concerns and get right to the heart of the matter. You may want to remind him that you love and support him, and are willing to help him train without steroids so he can live a healthy life and compete fairly.