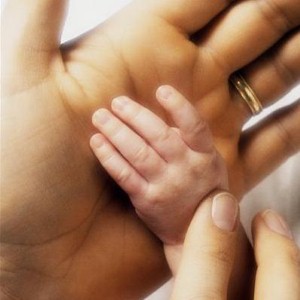 A Boston-based fathers' rights group has had its request to stop the implementation of new child support guidelines by Massachusetts family court judges turned down – however, it has indicated it may continue to fight the revised rules.
Fathers and Families says that the new guidelines are "arbitrary and capricious." Because they specify that child support payments are calculated based on income, they do not properly consider the actual costs of raising a child, the group states.
Additionally, the new rules do not adequately account for additional factors that may affect income, such as marital status, employment status and separate child support obligations.
Although Judge Douglas Woodlock refused Fathers and Families' request for an injunction against the guidelines, the group's executive director Ned Holstein said they are considering refiling the suit in state court.
Holstein warned that many divorced fathers are already finding it difficult to meet support payments and that the rule change would likely increase their burden.
"Somewhere there has to be relief for people who are going to be driven into poverty by the actions of a single judge who is unelected and not accountable to the public," he told the Associated Press.