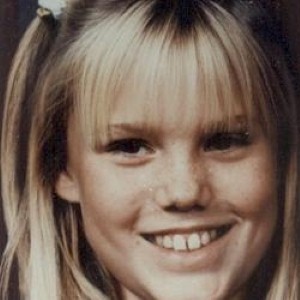 On June 2, 2011, Jaycee Lee Dugard's mother read her daughter's statement in court: "I chose not to be here today because I refuse to waste another second of my life in your presence. I've chosen to have my mom read this for me. Phillip Garrido, you are wrong…There is no God in the universe that would condone your actions."
The now-29-year-old woman's words served as a condemnation on behalf of herself as well as young girls everywhere who have suffered at the hands of kidnappers or assailants.
Dugard's case has received a particularly large amount of attention since her reappearance, and if you have a young daughter, it's likely that you're mulling over how to best explain the troubling story to her.
While teenage girls will likely be able to understand the case on their own, if you have a daughter who is 12 or under you should position this discussion carefully. Though it is an opportunity to discuss the dangers that women face – and to talk about personal safety measures – fathers should be careful not to suggest that there is a correlation between women's choices and behaviors and their kidnappers or abusers' actions.
After acknowledging the cautionary aspect of the tale, and going into as much detail as you're comfortable with, try to focus on the silver lining – Jaycee came out of her experience as a strong, healthy woman with a resolute sense of moral conviction, and she's now an inspiration to women and young girls everywhere.
Experts suggest that when discussing sexual abuse with children, parents should aim to teach kids the difference between a healthy and unhealthy touch, and make it clear that people whom they know, as well as strangers, may be perpetrators of sexual abuse.