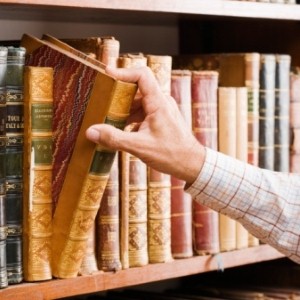 School's out for summer, which means that your kids are probably having a ball swimming in the pool, playing with neighborhood friends and enjoying the warm seasonal weather. However, just because they won't be seeing teachers for the next couple of months doesn't mean that their education should also be on pause. Summer reading programs are a part of many school districts across the country, and you may want to help your little ones get excited about diving into a few good books before September rolls around. Here are some ways to make reading more fun.
Find out what interests them
Just because a book is a "classic" or has a "great story" doesn't mean it's going to appeal to everyone. People have different preferences when it comes to movies, television shows, artwork and books, and children are no different. If your little ones say they don't like reading, it's likely because they haven't found a genre, author or story that really interests them.
Read with them
While it might seem like a solo activity, reading can actually be much more fun when you have someone else with a book at your side. Consider grabbing a story of your own or encourage your children to read out loud to you to make summer reading a family event.
Offer rewards
If you're really struggling with getting your children to read, then consider implementing a personal rewards program. Schools often present prizes to students who read a certain number of book or hours, and offering something like a trip to the zoo or a new bike could be just the incentive your little ones need to realize their love of reading.