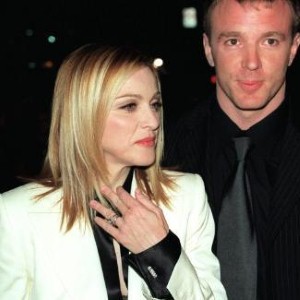 Any father giving up a child for adoption is likely to face a range of challenging emotions about the decision.
One father in this position has found himself in the public eye. This week, Yohanda Banda, whose son David was adopted by Madonna, raised concerns about the pop star's parenting skills and suggested the little boy would be better off with him instead.
Banda was commenting after Madonna and husband Guy Ritchie announced their impending divorce last week.
"This is a new and terrible thing to happen to him. He is only three years old and he has been through so much," he told British newspaper The Sun.
"I am still a poor farmer with nothing to offer, but maybe he would be better off back with us."
Young David was adopted from Malawi by Madonna and Ritchie in 2006, after his mother died shortly after childbirth.
At the time, the news drew criticism from some who questioned the celebrities' intentions, while others pointed out the many advantages that adoption can provide for a child in need.
There are more than 1.5 million adopted children in the U.S., according to statistics from the Evan B. Donaldson Adoption Institute.