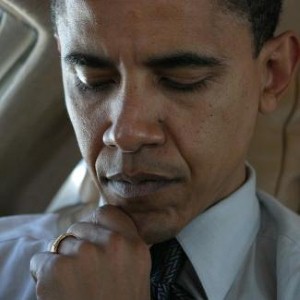 As inauguration day approaches, fathers across the country may be wondering how President-elect Barack Obama is dealing with the task of moving his family to the White House.
In a new letter to his daughters, published in Parade magazine, Obama shares some of the thoughts and feelings that inspired him to make the decisions he has.
First, the president-elect acknowledges that his parenting skills have been challenged by the large amount of time he has been forced to spend away from 10-year-old Malia and 7-year-old Sasha.
However, he explains that it was his desire to ensure their happiness was what drove him to devote himself to politics.
"I realized that my own life wouldn't count for much unless I was able to ensure that you had every opportunity for happiness and fulfillment in yours," Obama writes.
He also describes the parenting advice he took from his own grandmother, who taught him that helping to improve America is "a charge we pass on to our children."
Malia and Sahsa have already begun getting used to their new life, starting school at Sidwell Friends in Washington DC.