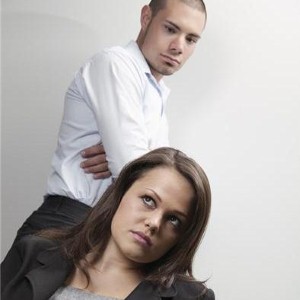 Some fathers and mothers may want to consider the effects their argumentative behavior may have on their kids and reevaluate their parenting skills, new research suggests.
Findings published in the Journal of the American Academy of Child & Adolescent Psychiatry reveal teenagers who are exposed to frequent parental arguments may be at a disadvantage later in life.
Those who fell into this category were more likely than their peers to suffer from depression, alcohol and drug dependence, and antisocial behaviors when they reached 30, according to a study conducted at the Simmons School of Social Work.
"We believe that exposure to increased family arguments in adolescence served as an important marker for impaired functioning into adulthood," said lead author Helen Reinherz.
A previous study conducted at Cornell University found that fathers were more likely to argue with their children if their wives worked full time.
The researchers suggested this was because more home responsibilities were shifted on to the men and led to increased stress. The study did not examine the effects of such stress on men who were single parenting.