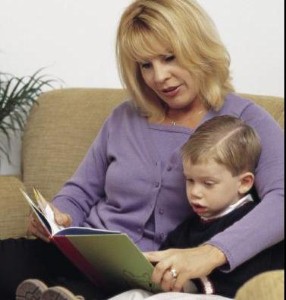 A recent study found that children enrolled in high-quality daycare at a young age have better academic and cognitive performance as teenagers than their peers in poorer quality child care situations.
Reuters reports that researchers with the U.S. National Institutes of Health measure the quality of daycare situations by how much time the provider spends interacting with the children, as well as warmth, support and cognitive stimulation.
Fathers looking to find the best daycare for their kids may take these qualities into account when choosing a child care facility.
Experts also suggest that dads research licensing requirements in their area and seek out providers who have them. Child care workers who have these licenses have had proper background checks as well as first aid, CPR and other necessary training.
An important tip for fathers choosing a daycare center is to visit in person on more than one occasion and to ask a lot of questions on adult to child ratios, caregiver qualifications, staff turnover and accreditation.
ChildCareAware.com also says fathers and mothers should be involved in their children's daycare by asking questions and communicating with caregivers on a daily basis as well as volunteering or visiting when appropriate.