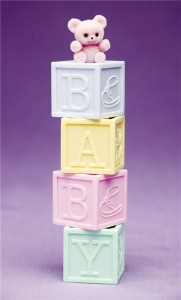 As the holiday season approaches, fathers and mothers across the country are heading to the shopping mall to seek out toys that will reinforce – rather than conflict with – their parenting skills.
Just in time, the U.S. Consumer Product Safety Commission has released its annual holiday parenting advice for shoppers.
For example, the CPSC suggests that people take caution when giving their kids scooters, skateboards and other riding toys, ensuring that children always use a helmet and other safety gear.
Toys that contain magnets can pose a risk to children under six, who may face grave injuries if they swallow these items. In fact, the commission recommends that any toy with small parts should be kept away from kids below the age of three.
Meanwhile, the CPSC warns parents that chargers and adapters may also be dangerous if used without supervision. These items can cause thermal burns.
"Vigorous inspection of toys, testing and law enforcement have made toys the safest this season," CPSC acting chairman Nancy Nord commented.
Approximately 170,100 children were sent to the emergency room last year due to toy-related accidents, the commission estimates.