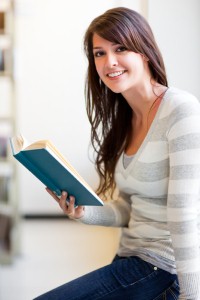 As a dad, leaving the kids home alone can be scary. Whether you're going away for a business trip or just can't be there to pick your children up from school every day, you may be wondering if your flesh and blood are ready to be home without parental supervision. While it's a good idea to wait until they've reached age 12 or 13, here are a few tips on letting your children have the run of the house.
Make sure they're ready
Some older children can be immature, while younger ones can act like they're halfway to middle age. Before you give your kids the OK to stay home alone, make sure they're mature enough to handle the responsibilities. Indicators like whether they can follow rules, perform well in school, make good personal choices, stay calm under pressure and their overall personalities should factor into your decision.
Go over emergency procedures
Accidents can happen, and it pays for your children to be prepared when you're not around. Go over emergency basics like knowing when to dial 911, handling a stranger at the door asking to come inside, using home appliances safely and operating security systems.
Stay in contact
Just because your kids are home alone doesn't mean they need to be completely unsupervised. Let them know where and how they can reach you by phone. You may also want to check in periodically to make sure everything is going alright. Additionally, consider asking a nearby friend or neighbor to keep an eye on the house and be available in case of an emergency.