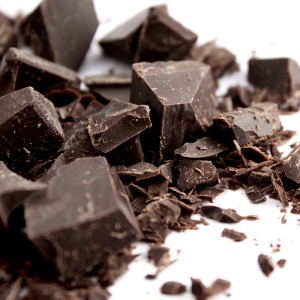 Halloween certainly ranks as one of the most exciting holidays for kids, especially when it's time to hit the pavement in search of delicious candy around the neighborhood. However, it's important for dads to take care when trick-or-treating with their little ones to ensure a safe evening out. Here are a few tips to keep in mind so that you and your kids have a frightfully fun Halloween.
1. Visibility is a must
Even if your children are decked out in black for some super-spooky costumes, making sure your kids can be seen by oncoming traffic is imperative while trick-or-treating. It's a safe bet that your kids won't want to compromise their look by wearing neon stickers, so make sure everyone walks with either a flashlight or a glowing plastic pumpkin for holding candy.
2. Know your neighbors
Halloween is an incredibly popular holiday, but that doesn't mean everyone in your neighborhood will be celebrating. When walking with your kids, you may want to avoid approaching any house that's set far back from the street or doesn't have its exterior lights turned on. These people likely want to be left alone.
3. Check your kids' goodies
As an added safety precaution, it's best to do a thorough check of your little ones' Halloween candy before giving them the OK to dig in. Any sealed candy or treat is likely fine to eat, but you should be on the lookout for signs of tampering. While instances of unsafe candy are low, it's better to be safe than sorry.